While we loved staying at Aulani (more to come on that soon) we also got to explore the island of Oahu a bit. Here is a recap of some of our favorite adventures:

Diamond Head – a 3/4 of a mile hike up the inside of a old volcano. The views of the ocean and Honolulu are amazing from more than 700 feet above sea level!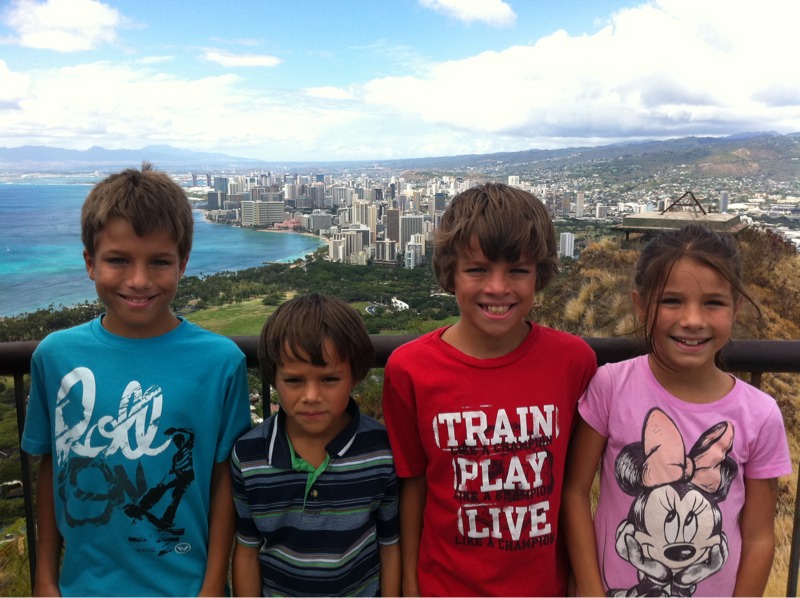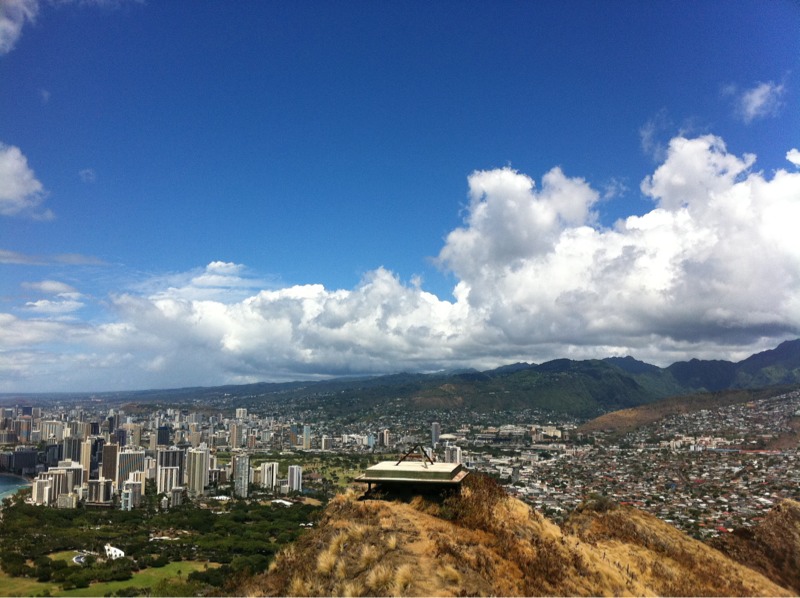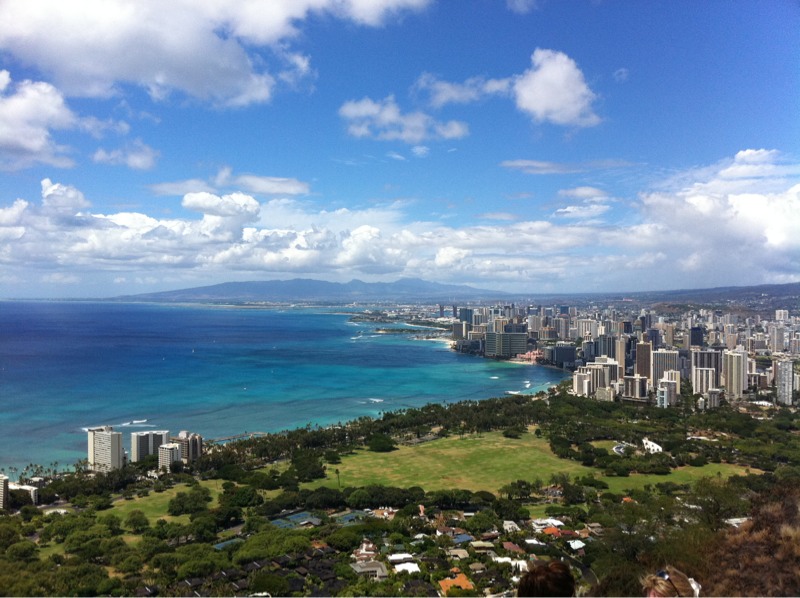 Here's the view from inside the mountain where the US Army used to have fortifications.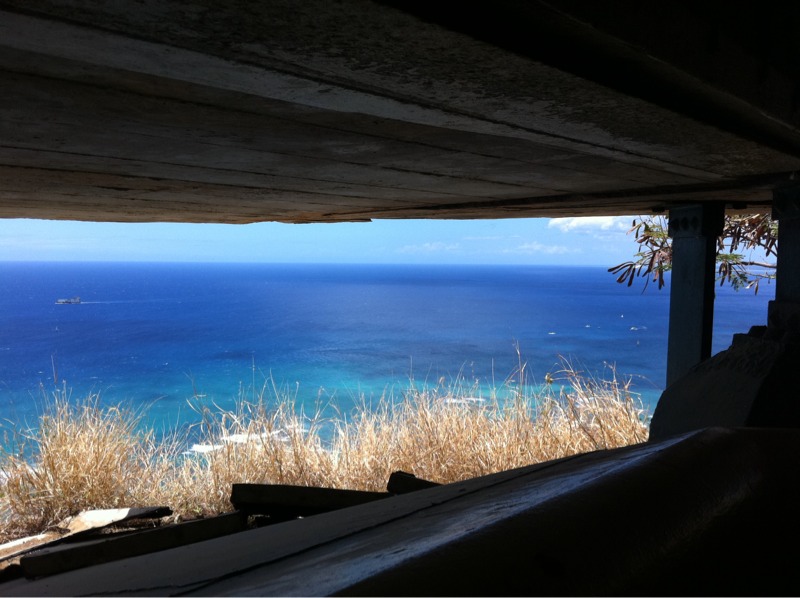 The waves are so much fun…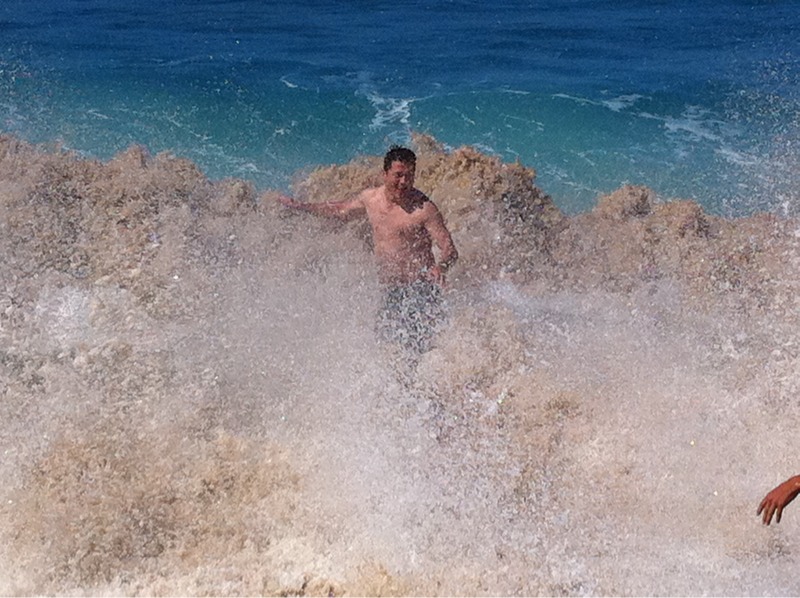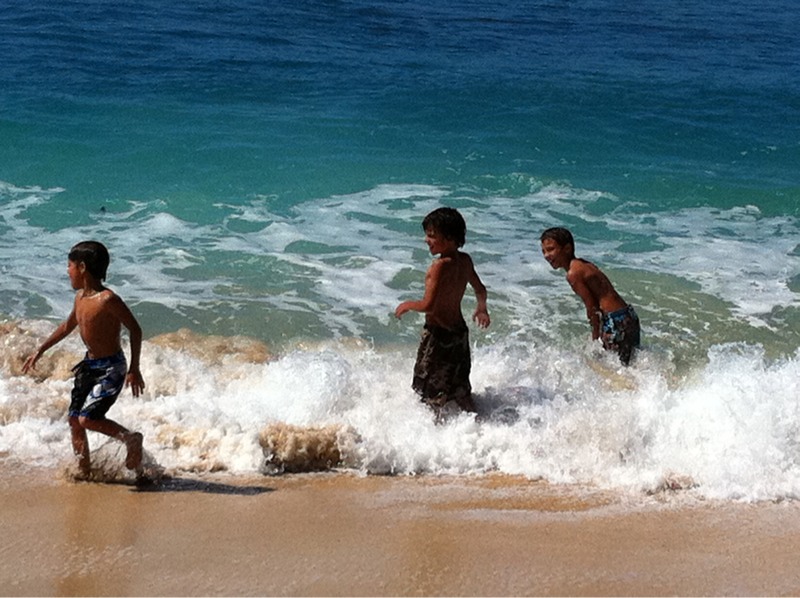 Here is beautiful Hanauma Bay. The snorkeling is ok, but the views are fantastic.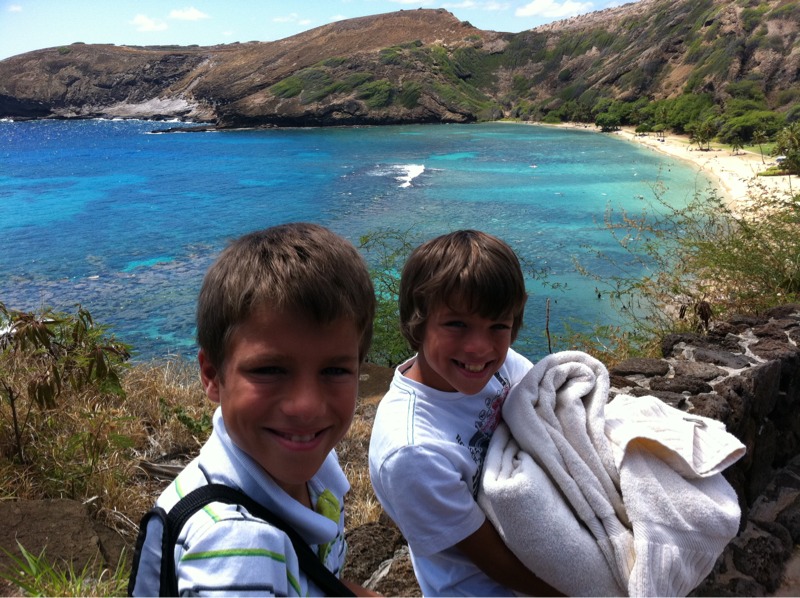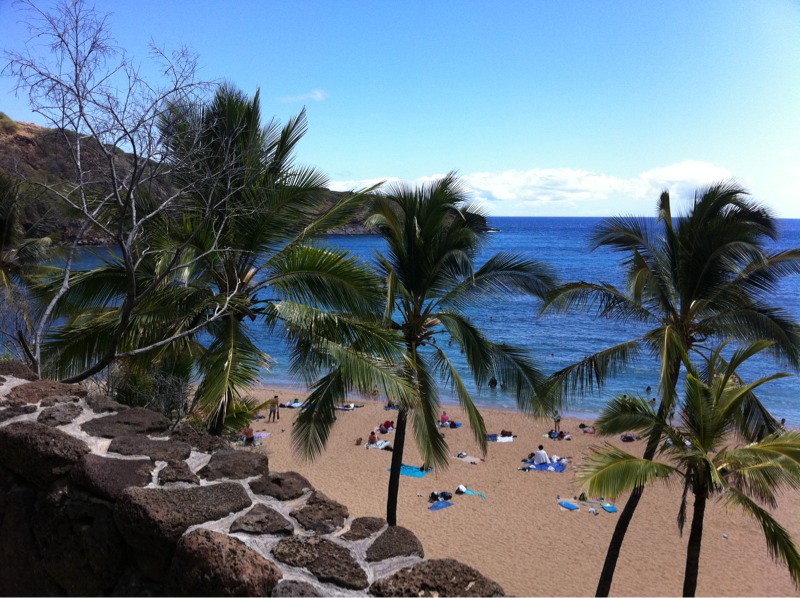 Pali Lookout has absolutely gorgeous views of the lush windward side of Oahu.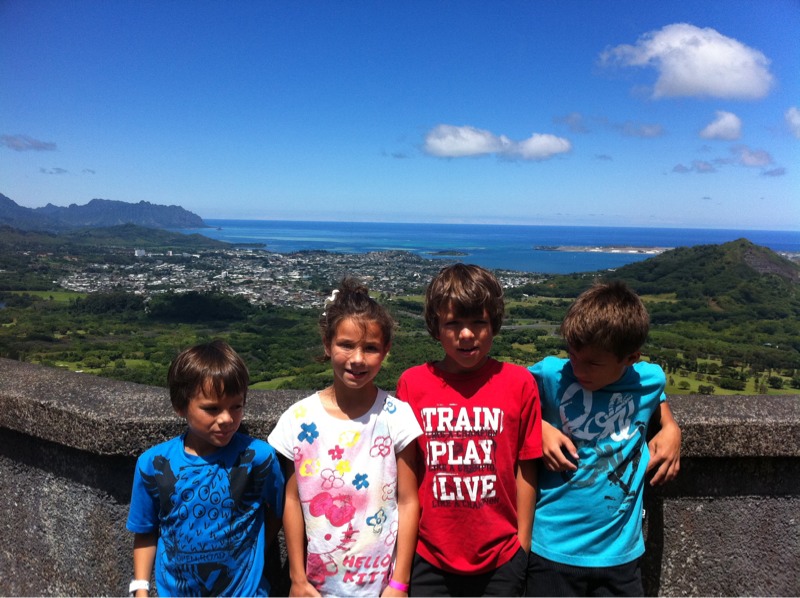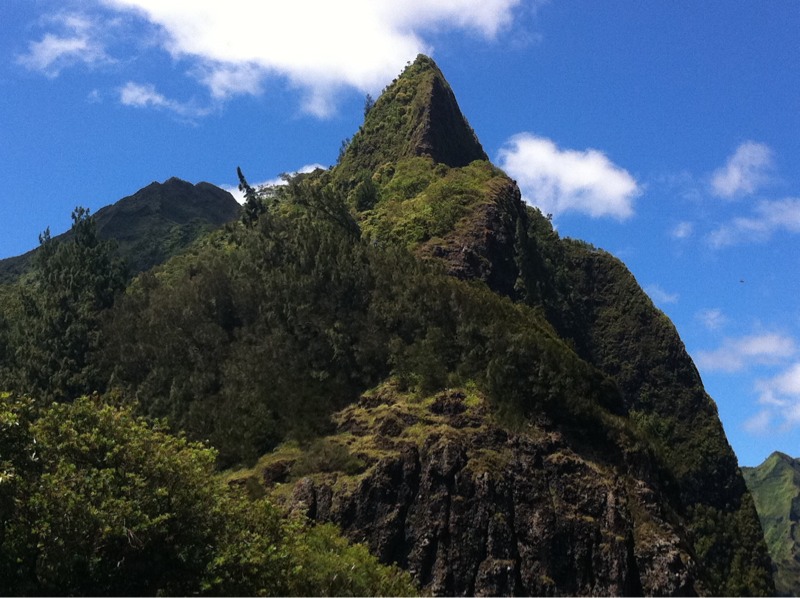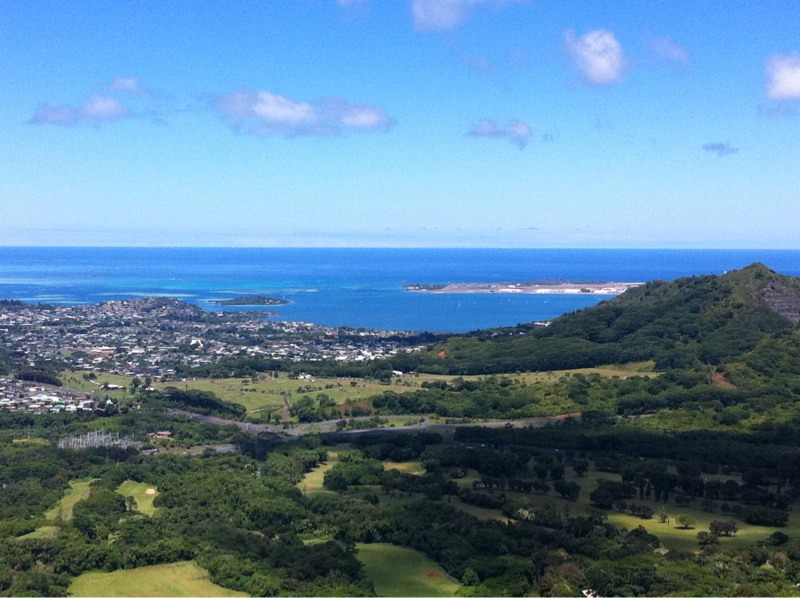 And it's where King Kamehameha decisively conquered the people of Oahu by pushing their warriors over the cliff!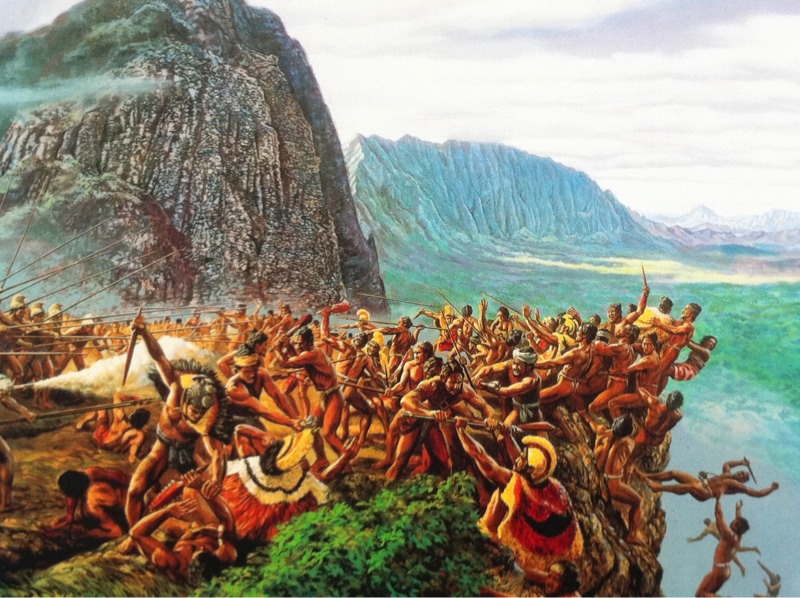 And what visit to Oahu is complete without Pearl Harbor?
We only visited the USS Arizona Memorial, but you could spend a whole day visiting the now expanded WWII Valor in the Pacific National Monument. It includes the USS Missouri on whose decks WWIi ended.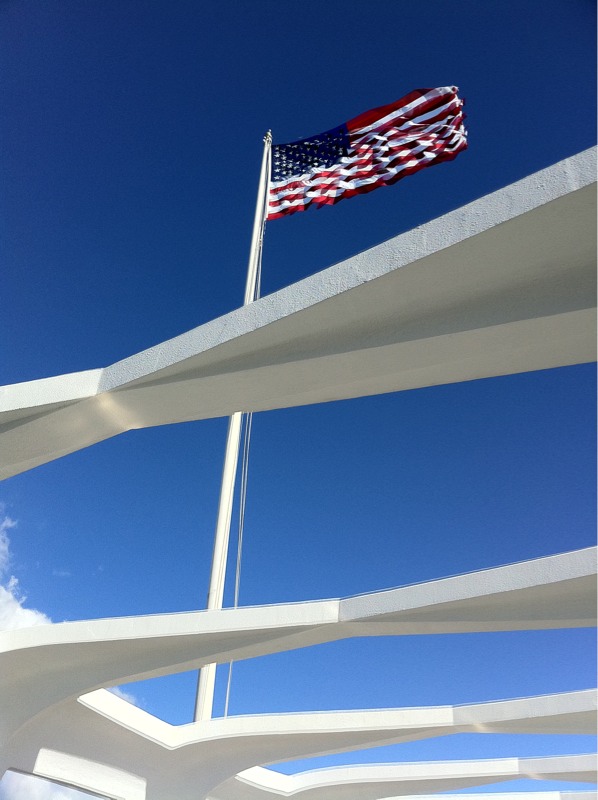 She's still leaking oil 70 years later!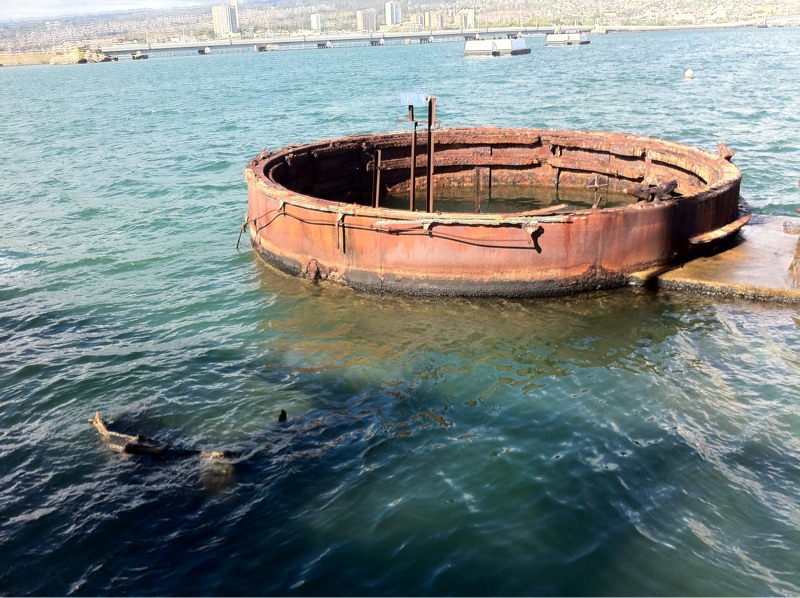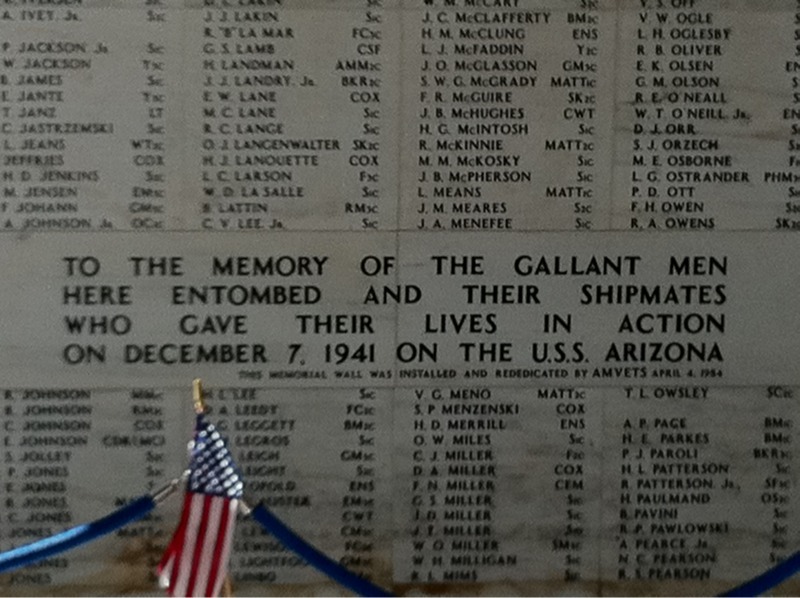 You can even Skype with a survivor.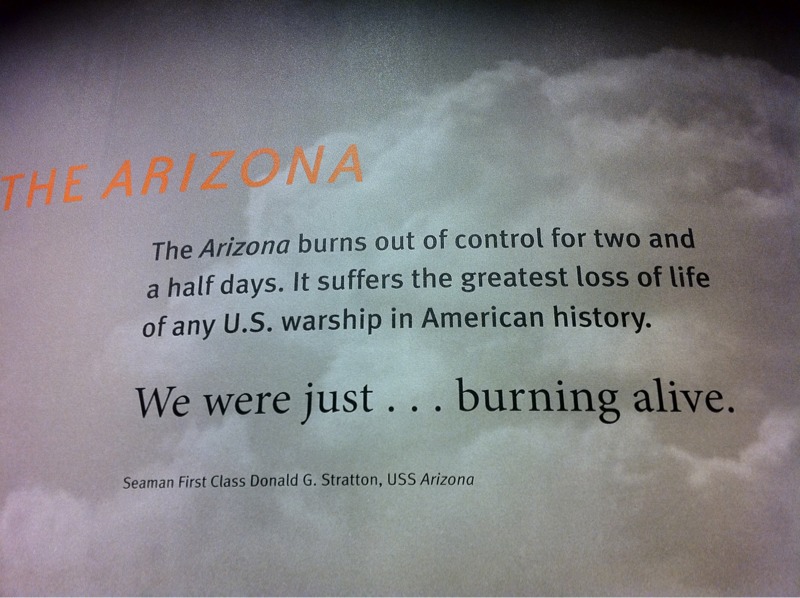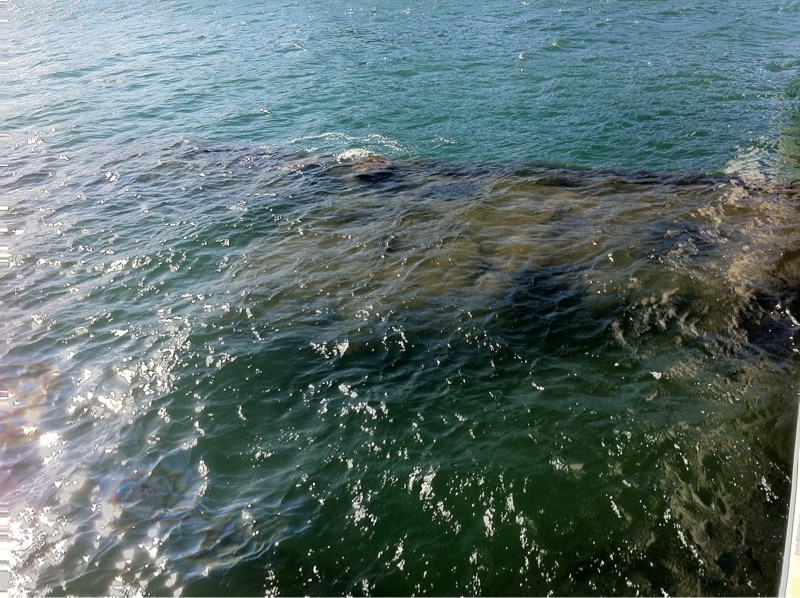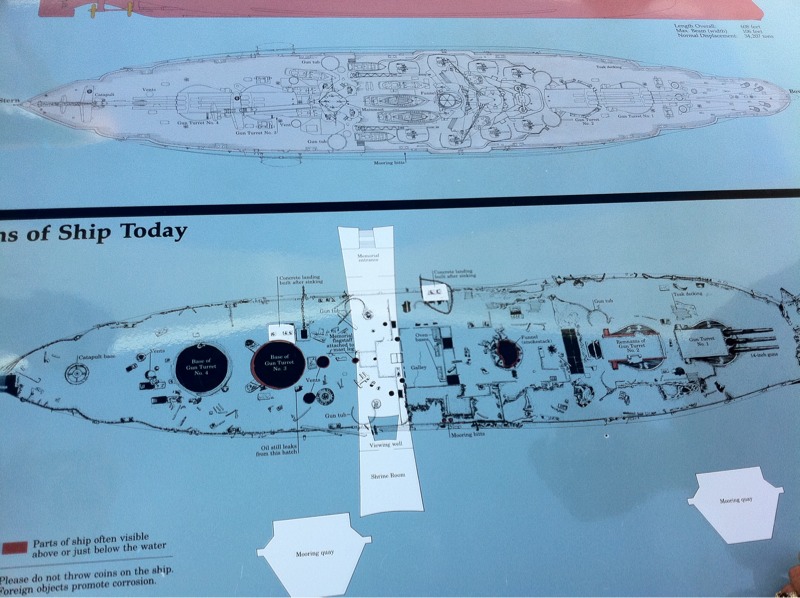 The Dole Pineapple Plantation has tons of stuff to do.
We chose to explore the garden maze, which happens to be the world's largest!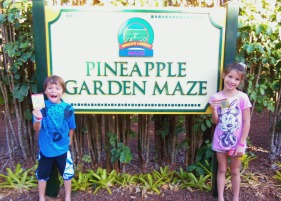 And we ended up with a beautiful sunset over the North Shore.