On my last trip to Texas, I bought some goodies for the kiddos. They were all convinced I was tricking them in to thinking these giant gummy candies were in fact jelly beans. None of them could believe that jelly beans could be that big. I explained to them that everything is bigger in Texas. Noah responded, in a very matter-of-fact tone, "Oh, that's right, I forgot – everything is bigger in Texas… except the prices!"
How inuitive of our five year old! What he may not realize is that his statement pretty much sums up our reasons for wanting to leave California and head to Texas. And that is exactly what we plan to do this summer!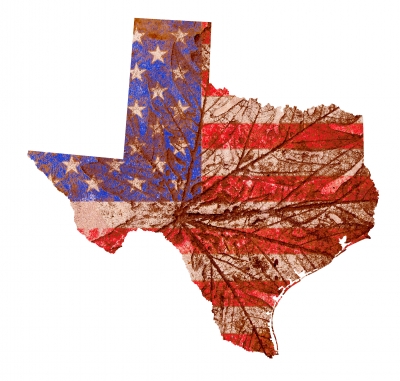 We have been attracted to Texas for quite a few years. No state income taxes, a lower cost of living, the potential to purchase land, the culture, atmosphere and politics all create a more desirable place to raise a family.
The Dallas/Ft Worth area is where we were originally planning to look to settle down. I even spent a weekend with a friend and her family, almost two years ago, exploring the area. While I really liked the area, I always compared it to Austin. The buzz of the city, the thriving businesses, the food – a winning combination in our book!
Ray and I had both been to Austin at different times, but decided to spend some time exploring the cities just north of downtown. We have friends there, as well, and they shared their knowledge of the area and took us around to different neighborhoods. We talked about schools, churches, the need for a pool close-by, and more.
After years of talking about it, and praying HARD for the Lord's guidance in where we go, Ray and I are convinced that Austin is where God wants us to be. We even found my "dream home"!
So, we are officially moving to the Austin area! We're excited for a new adventure, and don't want to begin to think about how difficult it will be to leave all of our family here in California… yet.
Image courtesy of koratmember / FreeDigitalPhotos.net