First of all, let me say thank you to my Twitter-bud – My4Sweeterbugs – for literally saving my sinuses and making my husband's night! Thanks to her I was able to function beyond grunts and moans, help my hubby make dinner (sorta), get some work done, and even stay awake to watch a movie with my kiddos!
Well, it was Stacy and Mucinex-D. Last night, I had my ever-willing husband go back to Target (yes, he was already home from his first trip) and exchange my Tylenol Severe Sinus for this box of wonder-drug… I couldn't have been happier, since I felt better than I had in days.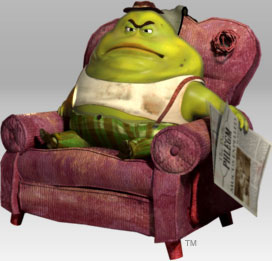 I know, I know, it was just a bandaid. It was a very welcome bandaid. For last night. Because I know Mr. Mucus will try to come back.
So, today I begin with a new plan to get better and stay better :: EnerPrime
Mr. Mucus should be afraid. Very afraid!