Are you looking for a tasty last-minute addition to your New Year's Eve plans? Well, look no further, because I have the perfect thing – Drunk Gummy Bears! They are incredibly simple to make, requiring only a couple of ingredients most you will be able to gather at your local Walmart. There are just a few quick steps, but the best part is that they are ready to serve in just a few short hours.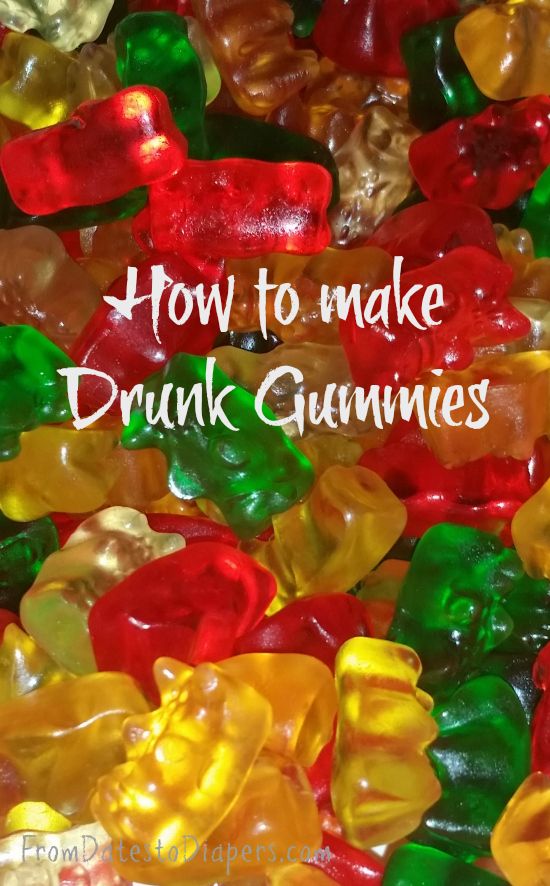 Ingredients Needed:
Your favorite alcohol, whether it be red wine, Rum, or Flavored Vodka. The possibilities are endless!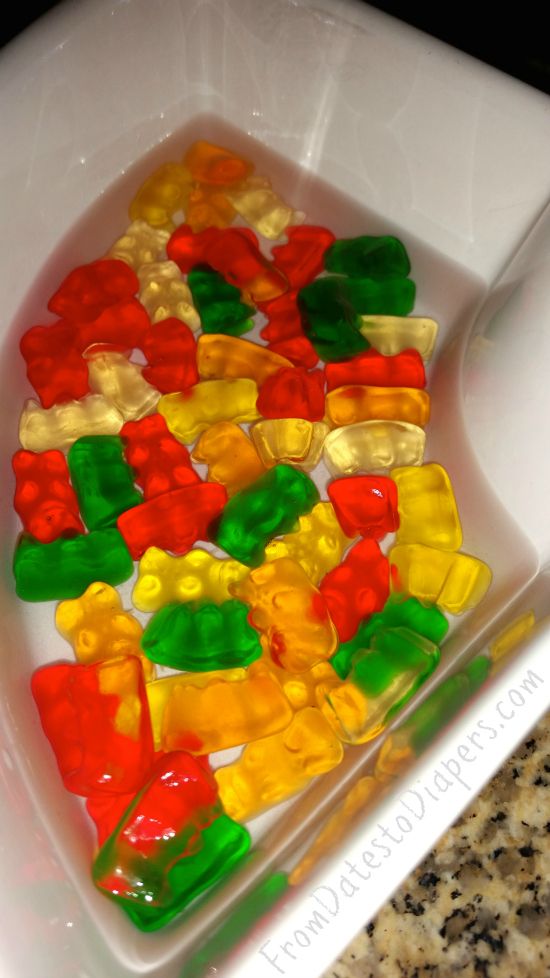 Directions:
Place desired amount of gummy bears in a glass container. Make sure there is plenty of room in said container, as the gummy bears will swell a bit.
Pour the alcohol over gummy bears, covering completely.
Let sit for at least 3 hours.
Serve and enjoy!
I made two different kinds of Drunk Gummies for our New Year celebration – Sangria Bears with red wine, and Rummy Bears with… yup, you guessed it – Coconut Rum!
Here's to ringing in 2015!!
As a participant in the Walmart Moms Program, I've received compensation for my time and efforts in creating this post. All thoughts and opinions are my own.