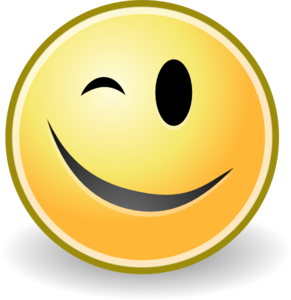 My kiddos are old enough now to realize how important it is to somehow express their love and gratitude to their Mama on Mother's Day. My older three may even be entertaining ideas to express this love. But, I'm not quite sure they know how to execute the creating or purchasing of any special gifts.
That, unfortunately, is left up to their dad. And let's just say he needs some help. Help in the form of hints, that is.
Julia is the best at picking up on any hints I may drop throw their way. I guess you could say she's got the gift we women are proud to possess – intuition. She, of course, is more than willing to help Ray understand where I am going with my little subtleties.
"Gee, it's been a while since I've had a pedicure."
"I'd like to get more exercise – how fun would it be to go rollerblading?"
"Well, we could all go for a bike ride together if we had a bike trailer for Noah and Timmy."
If Ray would only listen. To either of us.
Talk back!
What would YOU like for Mother's Day? Do you have to drop hints for your husband and kids? Do they pick up on them?
I have been compensated by Walmart, as a Walmart Mom, for my time and efforts to create this post. All thoughts and opinions are my own.