Growing up, between Thanksgiving and Christmas, my Mom would set aside several days amongst the hustle and bustle to bake with my sisters and me. Later, we would get together for a big baking day. We would make pies and cookies, and other sweet treats. I have carried on this tradition with my own children. Cranberry Chocolate Chunk Cookies, Oreo Truffles, Rolo Turtles, and Peppermint Bark are among our favorites and we make them every year!
We have made our Peppermint Bark as gifts every year, but making it in cookie cutters adds a special touch. They are super easy little gifts to make and call for just a few simple ingredients – cookie cutters, parchment paper, candy melts, candy canes, goody bags, and ribbon.
We purchased everything at Walmart for about $21 for all 18 gifts. The Wilton holiday cookie cutters were just $8.97 for a box of 18! Of course, you can certainly choose plastic cutters, or even painted ones, but this was a steal for as many gifts as we needed to make. Each was laid out on a sheet of parchment paper.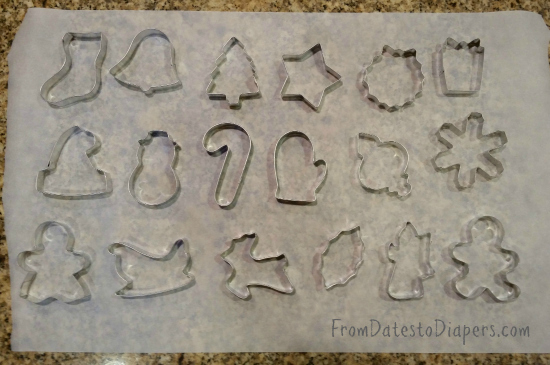 Next, we melted two packages of Wilton Milk Chocolate Candy Melts and filled the cookie cutters, some completely and others only half full. We topped the half filled cutters with Wilton White Candy Melts and let them all cool.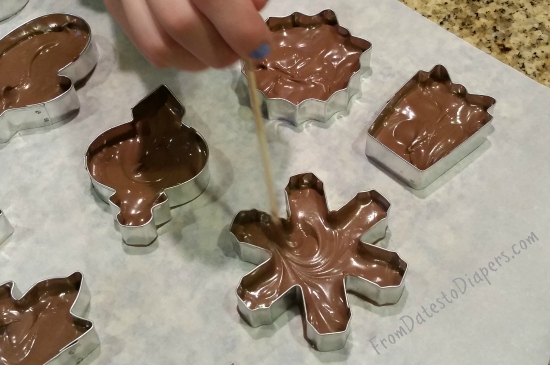 But, before they cooled completely, we crushed several candy canes and topped the chocolate filled cutters.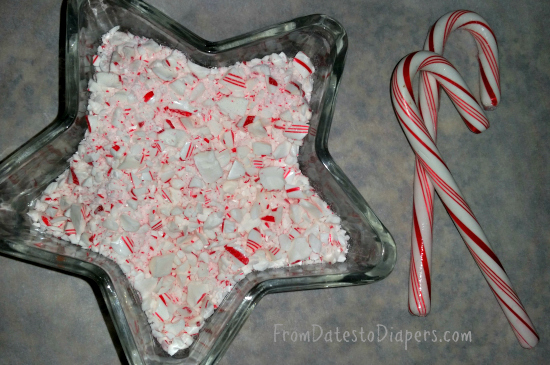 Voila! Perfect little gifts for anyone on your list who may enjoy a sweet homemade gift!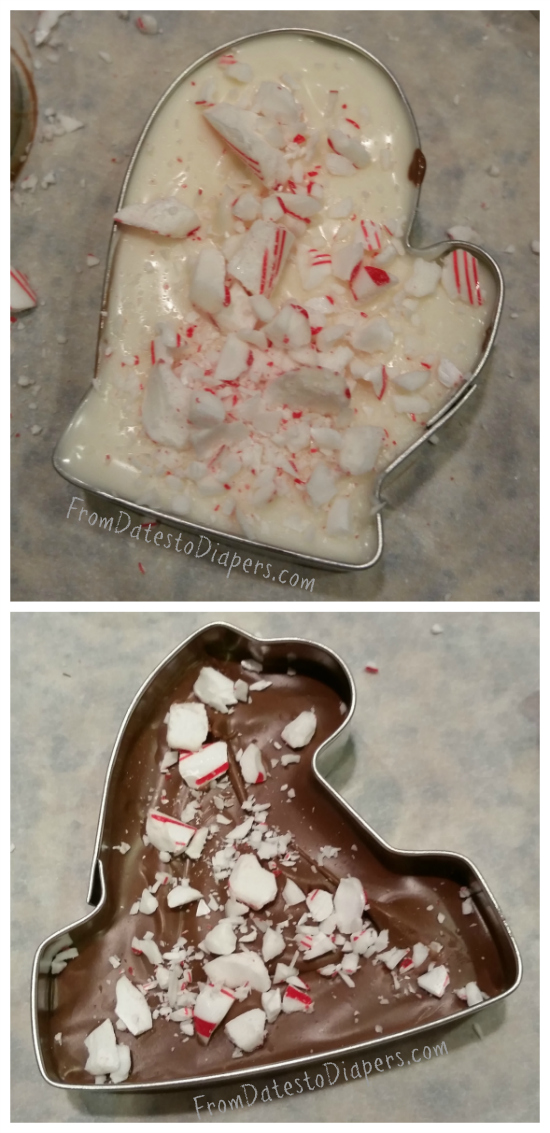 We placed each cookie cutter filled with Peppermint Bark in a festive goody bag and we tied them up with some ribbon. My kids and I have great fun making these simple little treats each year. This year, they will make a perfect gift for each of their friends in the neighborhood!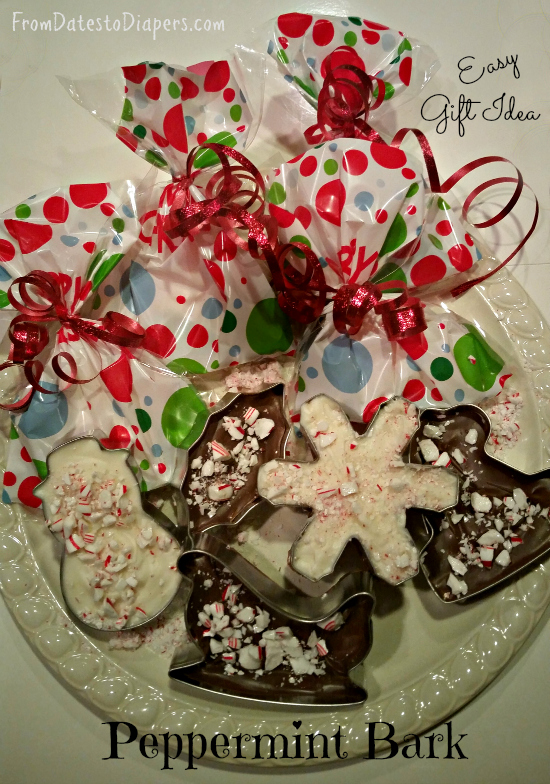 In addition to all of our favorites listed above, we plan to check out walmart.com for some new ideas for some fun baking days next week.
As a participant in the Walmart Moms Program, I've received compensation for my time and efforts in creating this post. All thoughts and opinions are my own.