I am still recovering from a magical time in sunny freezing-cold Florida at the Disney Social Media Moms Celebration, aka #DisneySMMoms… Home with my kiddos has never been so sweet!
Being one of the small percentage of moms attending the conference sans family (not by choice, mind you… I wish we could have afforded for all eight of us to spend a week at Disney World together), I was able to enjoy some fun girl-time with some of my fellow solo mom friends – Tara, Sue, Audrey, and so many more.
Plenty can be said about this fabulous conference/celebration, and I will get to all of that, but for now I hope you'll enjoy a glimpse into my play time.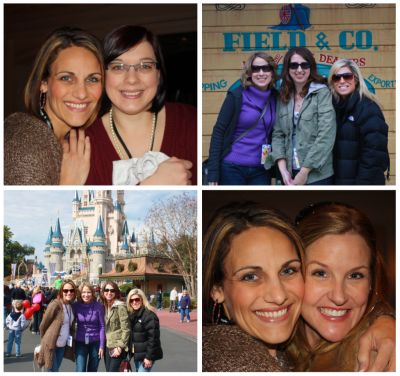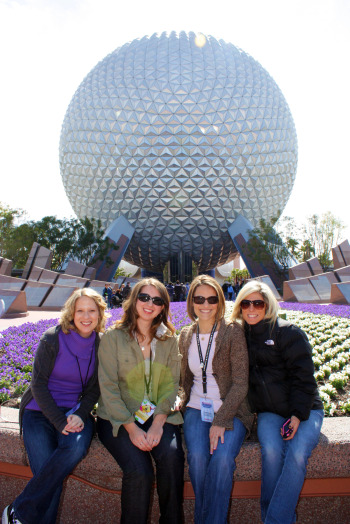 I always regret not taking more pictures while with my friends at events like this… For more, check out the Disney Social Media Moms Flickr stream, a picture of two of my closest friends and me, and one of some lucky moms with Chris Brogan. Can you see Alyssa and Colin peeking from behind in that last one? Miss you already, girls!