If you are anything like me, you hate to see the holidays go. After all of the planning, prep, fun, and excitement, the regular everyday busyness of life takes over again and the holidays become just a memory.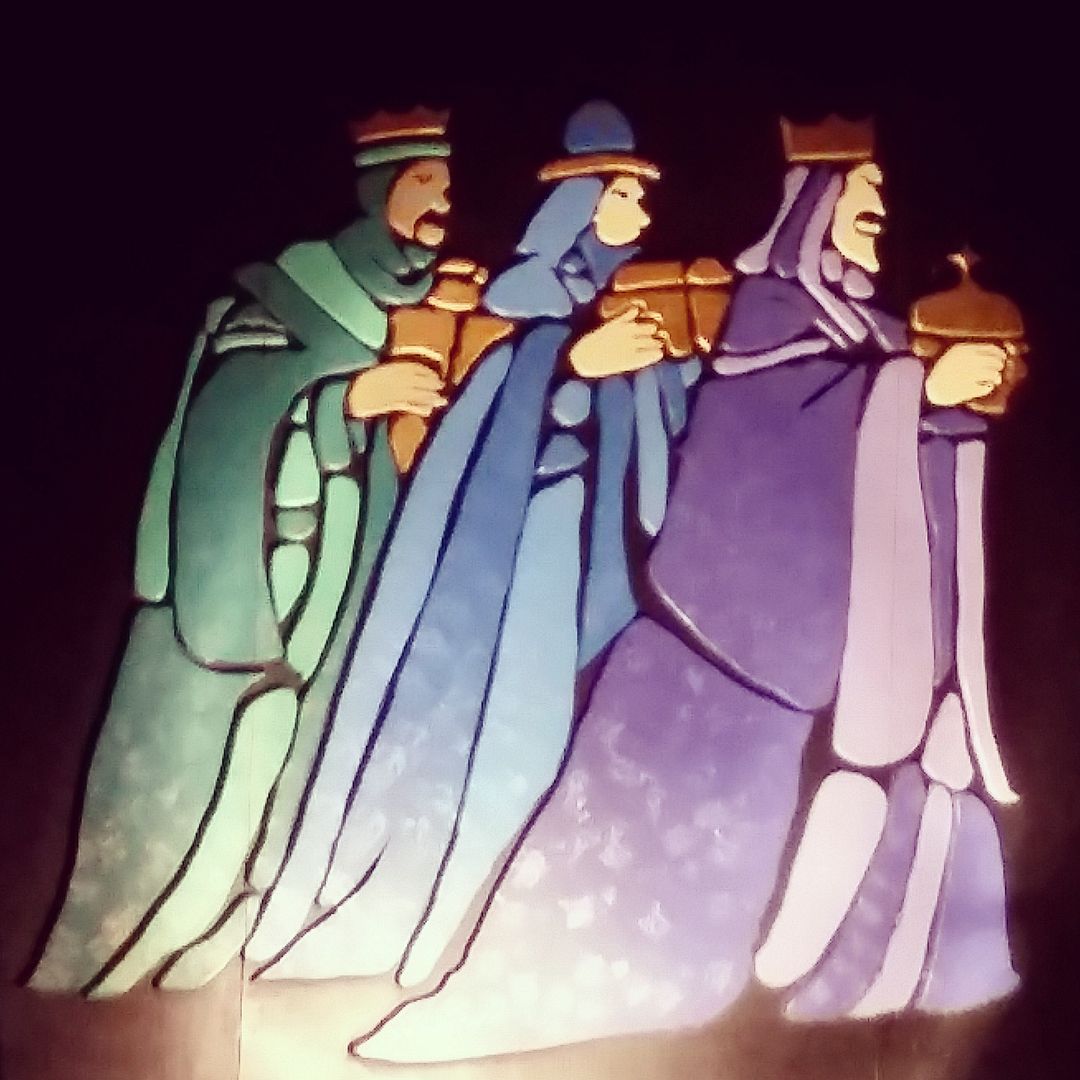 This year, mainly because of our pending move, but also maybe because we bought a dead live tree, I put away most of our Christmas decorations just two days after Christmas. Wreaths and candles, stockings and tree decorations, all got boxed up, leaving behind an incredible mess. Pine needles were everywhere, and dust lined the shelves and the mantle around where our decorations sat.
I hurriedly stacked the boxes full of memories with most of the other packed boxes in our house, so we could ready our half-packed house for guests to help us ring in the New Year. Those dusty shelves were wiped down and a few of our new Christmas gifts – decor that matched perfectly with our personalities – were placed on them, avoiding a box for a bit. Our house was made ready for yet another celebration.
Just like after any good party, there was quite a mess to clean up afterwards… noise makers left on the floor, along with cookie crumbs and popcorn kernels; wine glasses on coffee tables, some still half full; and confetti everywhere. A messy house evident of a good time had by all.
Once recovered from these joyful celebrations with family and friends, out came the cleaning supplies and to work I went. Now, cleaning house is not exactly my favorite thing to do, but I decided to tackle one room at a time before taking a break. After all, it was still winter break for my kids, so I took advantage of some down time, too.
With the help of CVS Total Home products, I was able to do everything from wiping down our dusty mantle and shelves to cleaning our toilets – all four of them. I'm a fan of using paper towels when cleaning (no judging!), so stocking up before a big clean is a must, but I was able to find just about everything I needed at CVS.
The first of the year is also a good time to check home air filters, replace lightbulbs, and change the batteries in smoke detectors. Look for all you need at your local CVS!
Disclosure: This is a sponsored post. All thoughts and opinions are mine.