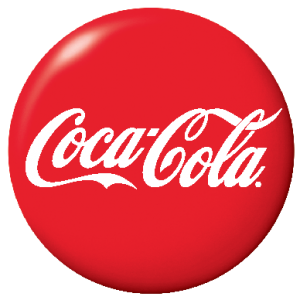 The kitchen is the place in the home where some of our best memories are made. When families spend time cooking together and enjoying meals together, they create memories that summon all five senses and stick to the bones. Is Coca-Cola a part of that experience for you?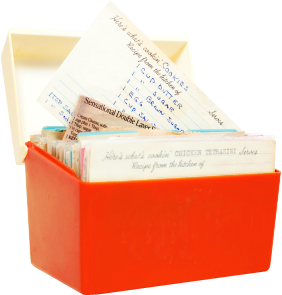 If so, you'll be interested to know that Coca-Cola has launched Cooking with Coke – a site dedicated to Coke-loving moms (like me) and their families. The new site provides a place to share recipes, family stories and mealtime traditions.
Coca-Cola partnered with a couple of celebrity chefs who've already started sharing their memories, but you can share yours, too. You can even build a personalized recipe book and share tips on how to get the whole family together.
Check out CookingWithCoke.com and Win!
Visit Cooking with Coke to submit your own recipe and share your story. By doing this you will enter to win a Chef Essentials Prize Pack.
But, there's more!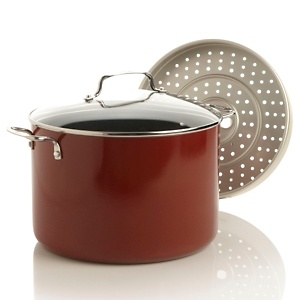 My friends at the Coca-Cola Company would like to gift a From Dates to Diapers' reader with an Ingrid Hoffmann 12qt Tamale Pot and Steamer by T-fal® and a Coca-Cola Oven Mit. There are several ways to earn entries:
Leave me a comment below with the name of the recipe that you shared on Cooking with Coke. Your recipe does not have to include Coca-Cola. Or any soda, for that matter.
If you would like to create a cookbook – great! Let me know in the comments below and that will earn you an entry, as well!
I'd love to hear about a special mealtime memory or tradition that you have.
Share the link to this giveaway on Facebook or Twitter and leave me a comment saying you did so. (Only once per platform, please.)
Giveaway will close at 9pm PT on May 21st. Winner will be chosen at random and notified by email.
Now, go and make more memories!
The prize was provided by The Coca-Cola Company. The Coca-Cola Company is not a sponsor, administrator or connected in any other way with this giveaway. T-fal® had zero involvement with this contest.