My hair is a big frizz-ball of a mess most days. I find myself pulling it all back, either in a messy bun or a ponytail, quite often. I had been using coconut oil to help tame my tresses, after washing and drying, but I have been on the lookout for a good shampoo and conditioner that will lock in the moisture and provide some control. I think I may have found what my dry, brittle hair needs!
As part of the Walmart Moms program I was given the chance to try the Henkel Beauty Care line of hair products. Among the first I tried is the Schwarzkopf essence ULTIME Satin Frizz Control & Protect Shampoo and Conditioner.
In the beginning, I used quite a bit of both products, as I am used to a big lather and silky (almost slimy) wet hair. I discovered after several washes, however, that the shampoo provides such a gentle cleanse and doesn't lather as much. And the conditioner provides just as much benefit when I use less than half of my normal amount. All this meaning I won't go through these products as quickly, saving me money. Not that it's all that expensive in the first place, compared to high-end hair care products, coming in at less than $7 per bottle.
I am pleasantly surprised by the results of using essence ULTIME for just a little over a week now. My hair is silky, soft, and more manageable than ever before. I also found that straightening and curling my hair was easier and quicker, locking in moisture and preventing frizz.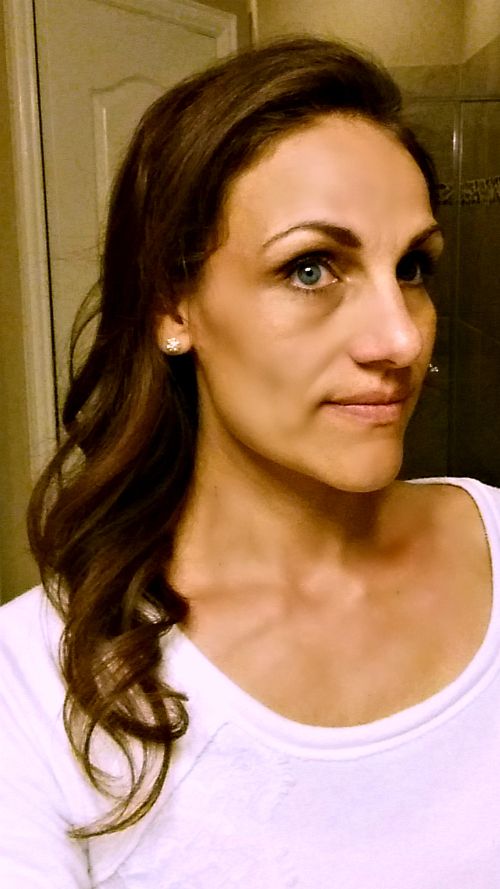 An added bonus to using this new to me line, is that frizzy flyaways are almost nonexistent. However when they do occur – I wasn't expecting this line to be magic, after all – a small dab of the conditioner will make them completely disappear.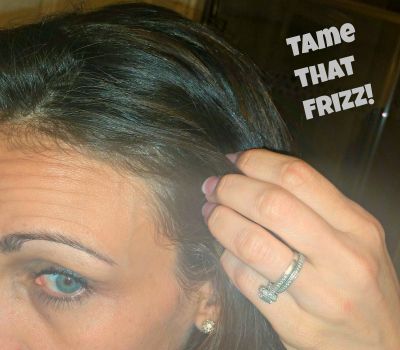 I do feel like the ULTIME Satin Frizz Control & Protect shampoo and conditioner will cause a heavy build up on my hair over time, but I'm willing to plan a deep cleanse every month or so for frizz-free locks!
About Schwarzkopf

Schwarzkopf has stood as the expert in hair globally since 1898. Schwarzkopf is one of the world's most innovative hair companies with its retail brands such as got2b, ULTIME and Keratin Color. The Schwarzkopf brand portfolio also includes professional salon products. Schwarzkopf is dedicated to the development of innovative product technologies.Henkel Beauty Care stands for brand-name products in the fields of hair colorants, hair styling, hair care, body care, skin care, and oral care. Schwarzkopf Professional is among the world's three leading suppliers of hair salon products.
As a participant in the Walmart Moms Program, I've received compensation for my time and efforts in creating this post. All thoughts and opinions are my own.