Have you ever wondered if the Chosen By You or Chosen By Kids signs you see in Walmart or at Walmart.com really mean that the toys or gift ideas were chosen by real people? Well, I can assure you that IT DOES!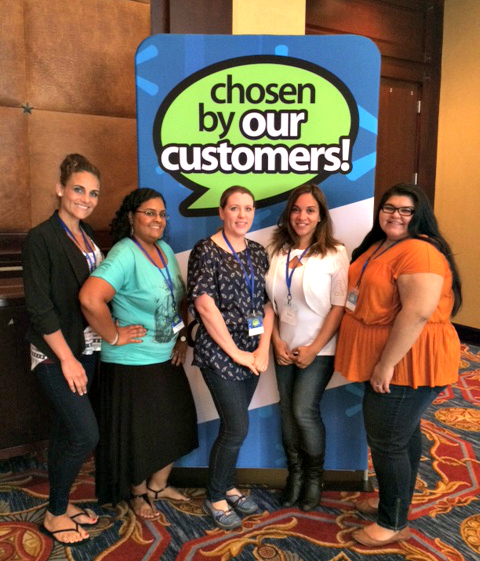 A few of my fellow Walmart Moms and I were able to see first hand how the process works. We even got to check out all of the great options and get our vote in for our favorites! The expo floors were full of toys, apparel, beauty products, electronics, cookware, gift baskets, and more. We spent hours browsing, playing, touching, and exploring before getting in our votes.
Here are a few of my favorites:
We got a sneak peak at The Pioneer Woman Collection before it was officially announced that Walmart would be carrying this exclusive line. (Another perk of being a Walmart Mom!) It is beautiful and I can assure you, after using the products for several weeks, that they are as durable as they are pretty to have in your own kitchen.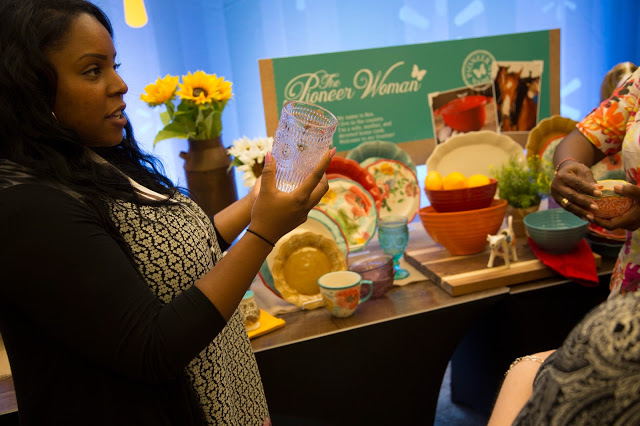 The Razor Crazy Cart is a hoot! It's like having your own mini amusement park ride. My kids are all super jealous I got to try it out and are begging me for one.
I know that a new vacuum is probably on the bottom of most mom's gift lists, but it may be on your wish list for preparing for the holidays. I highly recommend the Dyson V6 Slim for quick jobs, especially for hard wood floors and vacuuming stairs.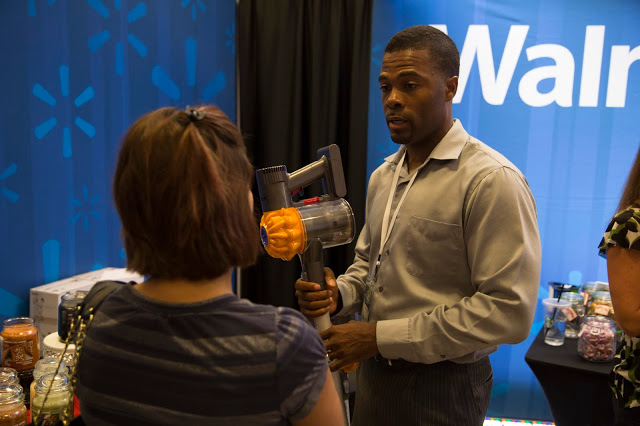 As far as the toys go, my favorites were all things Star Wars. Such fun and exciting things to give as gifts just after the premier of the newest movie. The timing just couldn't be better!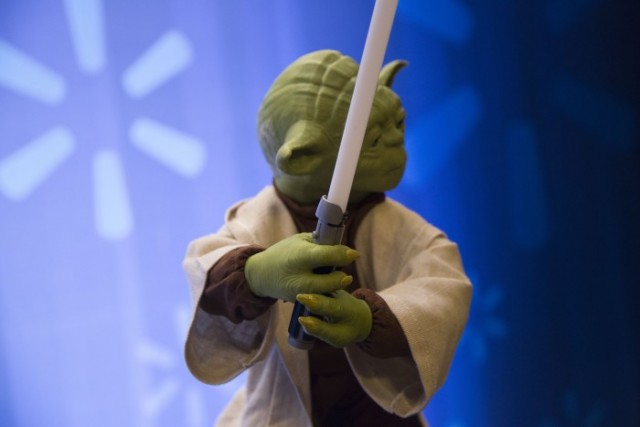 While all of my top choices didn't make the official Chosen By You list, they can all be found at Walmart this holiday season.
As a participant in the Walmart Moms Program, I've received compensation for my time and efforts in creating this post. All thoughts and opinions are my own.