This last weekend we packed the kids up and headed to Fort Worth for a little road trip staycation. My cousin has been working on Oklahoma and we wanted to meet half way for some fun and sun. Before heading on the road, however, I made sure we had a few essentials. After all, almost three hours in the car with seven children can be challenging if not properly prepared!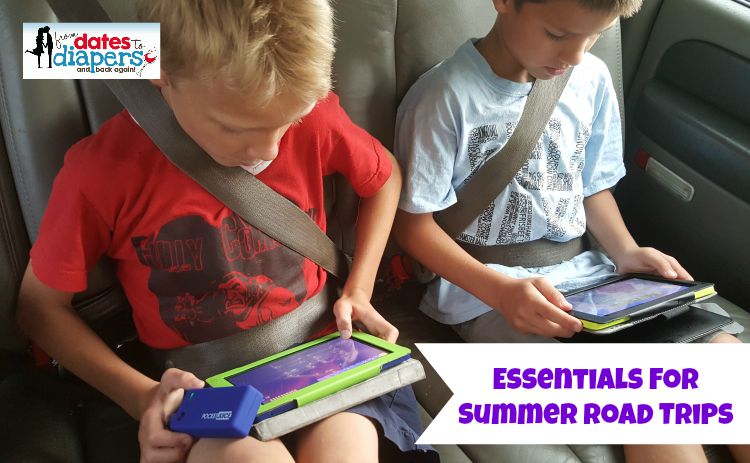 Portable chargers – There are just not enough charger plugins in the car for everyone, but everyone has a device and you never know when one will die. Best be prepared, so everyone stays happy. You can find some at walmart.com for about $10.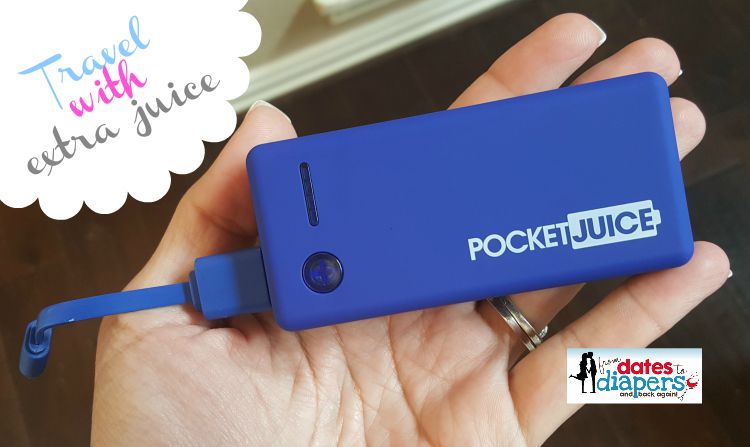 Car Games – My kids only played on their devices for a bit this last trip before we whipped out a list of good old-fashioned car games. We played the alphabet game and the state license plate game, but there are many more that can keep the kiddos busy for hours. Check out these printable travel games – I'm using these for our next road trip!
Snacks – Pack up some goodies in the Igloo Quantum Cooler ($14.97 at Walmart. The one pictured below is a Coleman.), so as to avoid multiple stops when the kiddos begin complaining that they are hungry or thirsty. Bottles of water, boxes of juice, cheese sticks, and chips or crackers should keep their bellies full.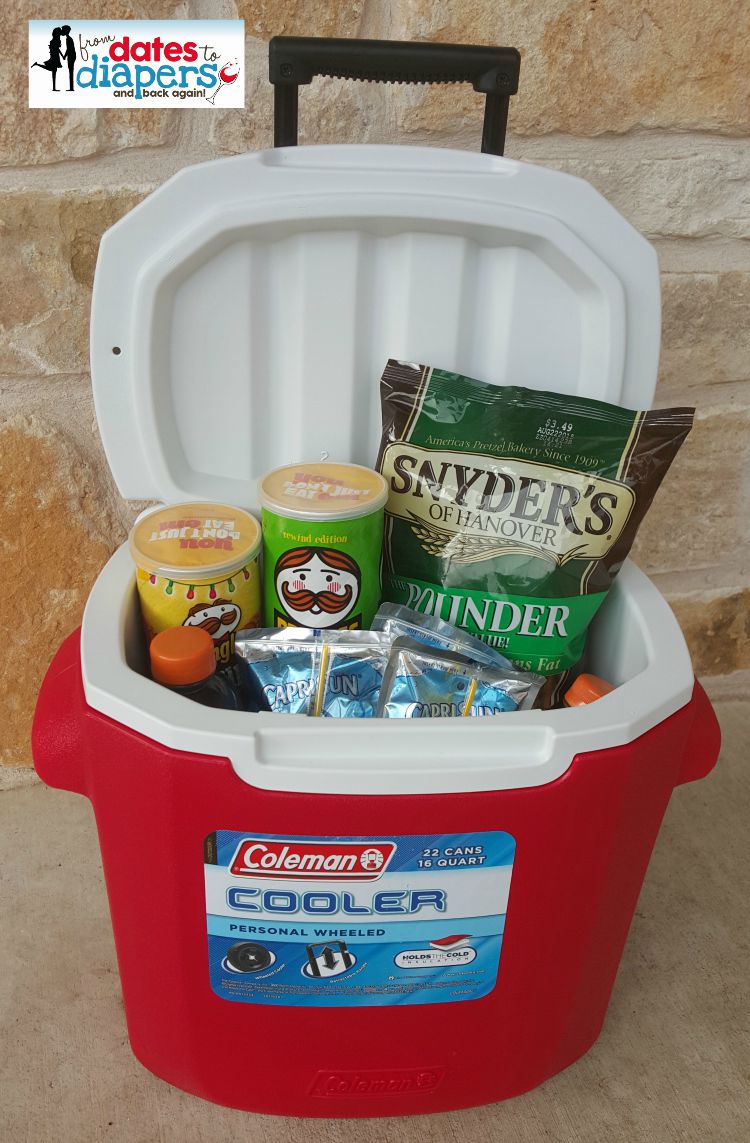 First Aid Kit – I put together our own and included band-aids, pain relievers, after sun care, hand sanitizer, and of course my essential oils (which are helpful in dealing with a multitude of problems).
Sunscreen – I know sunscreen isn't exactly needed while in the car, but it certainly will be once you arrive at your destination. Our favorite is Banana Boat. I just love the scent and it's not greasy or too thick.
What would you add? Visit walmart.com to check out some more great ideas in the Walmart ad online!
As a participant in the Walmart Moms Program, I've received compensation for my time and efforts in creating this post. All thoughts and opinions are my own.