My kids and I love to stare up at the clouds. We see animals, shapes, and images that captivate us and spur on conversations among us.
There goes a bunny rabbit.
Is that a lion about to pounce?
As we were driving home this evening, Noah yelled out that he saw something. Can you see the dragon in the sky?, he asked.
And, boy did we!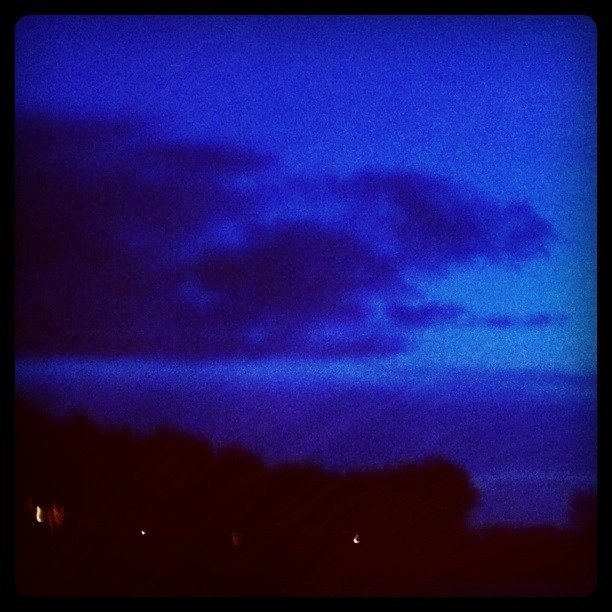 What have you seen high in the sky?