This afternoon I found myself sitting on an airplane, jetting across the country. My morning was such a flurry of busyness, and I'm really not exactly sure how I made it through the day without falling into a coma as soon as I settled in my seat, only to be awakened by the flight attendant kicking me off the plane in Orlando. I suppose I can blame the tiny airplane aisles for that.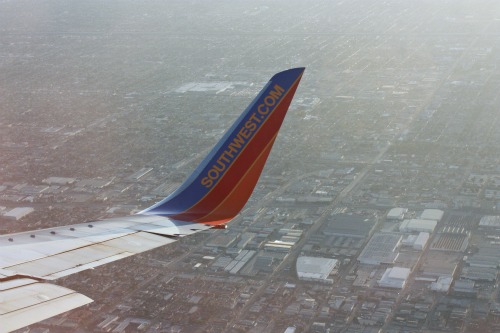 Anyway, I am about to snuggle in to my warm (but lonely) bed to try to sleep before the beginning of the second conference I will attend this spring – SheCon Expo. I was honored to have been invited to share on a panel and couldn't resist a trip to Walt Disney World to see some of my favorite blogging buddies!
I am excited, but I am anxious, too. The excitement comes from the rush I get when I share with bloggers about the relationships between bloggers and brands. It's great to be able to share my experience, so as to help others avoid the mistakes and large learning curve I endured. But, the anxiety comes from the knowledge that this weekend begins a stretch of travel, conferences, and events that will keep me busy for most of the summer.
Will I see YOU this summer?
I will be attending EVO again this year, thanks to Walmart, and can't wait to be inspired. EVO is seriously one of my favorite conferences, and I will not miss it. Not only do I look forward to actually learning a great many things from the sessions, but I will be surrounded by some of the smartest and most amazing women in the blogosphere.
And, how could I miss BlogHer in New York this year? I not only will NOT be seven months pregnant, as I was when BlogHer was last held in New York, but I will be working the registration booth AND spreading the word about Contours' new line. (Not at the same time, of course.) Oh, and I will have my family with me for a vacation in the biggest city in the states after the conference!
Sprinkle in some great brand events in Bentonville, New Jersey, Chicago, and my hometown – not to mention spending lots of time with my kiddos by the water – and I've got myself a full summer.
You know what? I'm gonna take some deep breathes, try to get some sleep, and hope I get to see you somewhere soon…
Bring it, Summer! I'm so ready for ya!