I am always so excited about a new season for many reasons, but with the new season always comes new looks. There are new clothing styles, new hair colors and styles, old styles may even come back, but we all know that the right make-up can really complete the look.
This is what I have done to complete my new summer look:
Keep your skin protected
Apply that sunscreen! I want to stick with all-natural products, and if you do, as well, you may want to consider coconut oil. Coconut oil allows the beneficial rays to get through, while protecting your skin from harmless UV rays. Carrot Seed oil is another great option, with an SPF of over 30. Combine the two for optimal results!
Less is more
I am a huge fan of minimal makeup. Apply a light foundation, BB, or CC cream, some lipgloss and a light coat of some great mascara. Use Infallible Smokissime Eyeliner and Loreal's Paris Voluminous Miss Manga Rock Mascara to create a smokey look for a night out.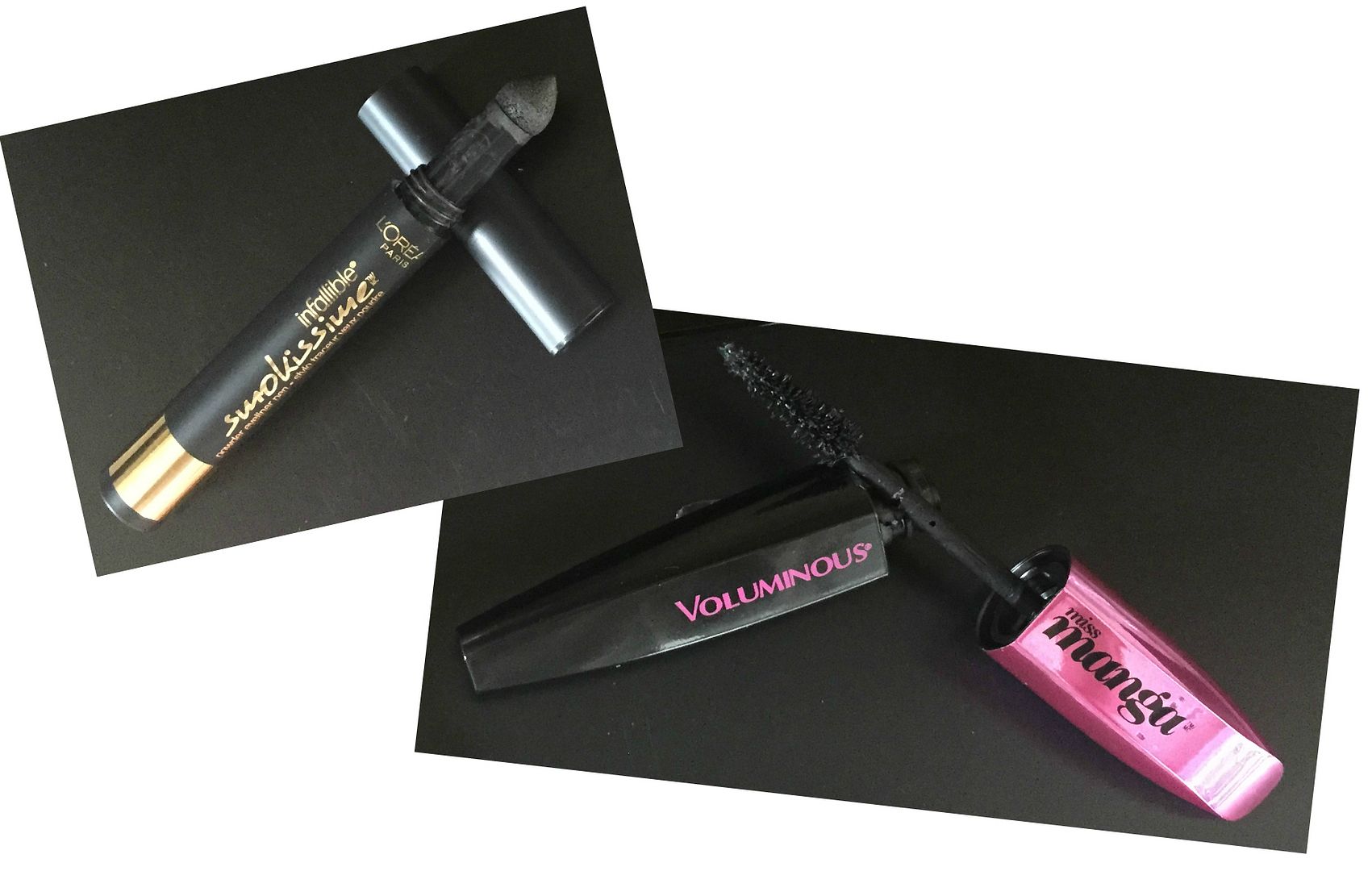 Go nude
I use Nudes Eye Shadow Pallette (just $6.76 at Walmart) is a great option for keeping the natural look.
Tame those brows
Use a good brow pencil to fill in and shape your brows. Doing this creates a polished look, regardless of how much makeup you plan to wear.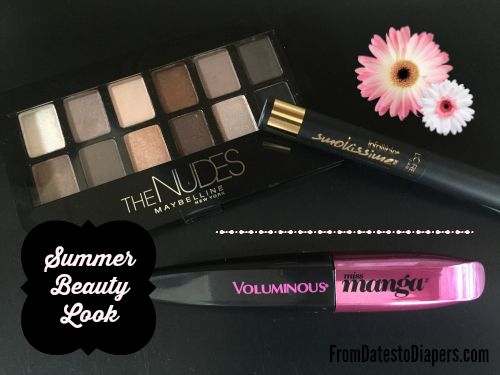 How do you plan to update your summer look?
As a participant in the Walmart Moms Program, I've received compensation for my time and efforts in creating this post. All thoughts and opinions are my own.