All seven of our children have been baptized, as of this morning. Two were sprinkled and the other five dunked. Timothy was one of those who were dunked. Yes, we submerged our little baby Timmy in a small body of water in baptism, in Jesus' name. And it was beautiful.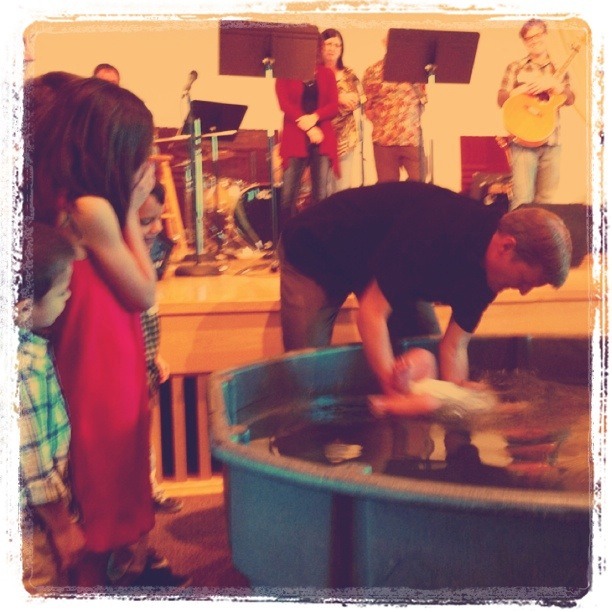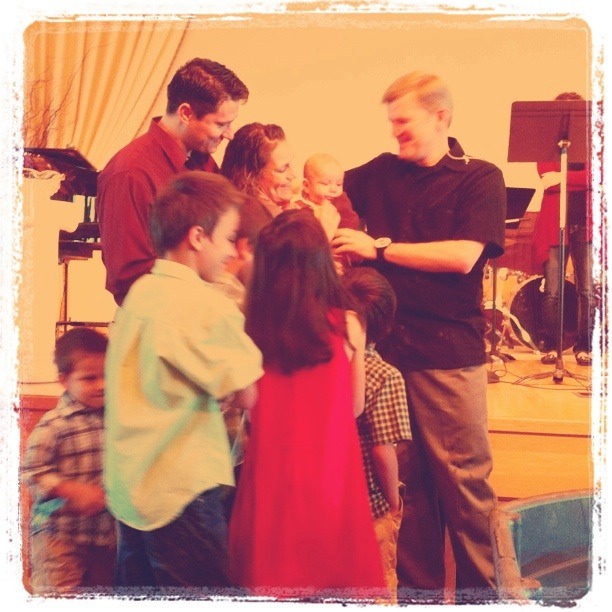 Being that we are not Catholic, you may be wondering why we baptize our children before they are of an age to outwardly express their own inward faith. Well, just as the Israelites in the Old Testament used curcumcision, Christians have baptized their children as a sign and seal of God's grace since Jesus walked the earth. We believe that no matter the age of a person upon baptism, this sacrament welcomes them in to a Christian life.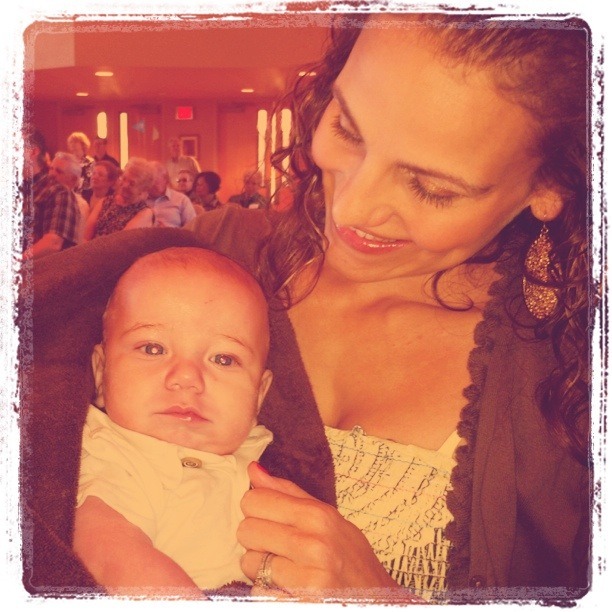 As a Christian parent do you baptize or dedicate your children to the Lord? Why have you chosen one over the other? I'd love to hear your thoughts and stories!