As you may already know, my entire family was invited to Southern California, a couple of weekends ago, for a special viewing of the much anticipated movie, Astro Boy, at the Dick Clark Screening Room.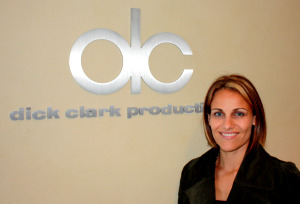 Let me tell you, this movie was a hit with all our whole family! Even Noah snuggled quite content with Stacy for most of the film.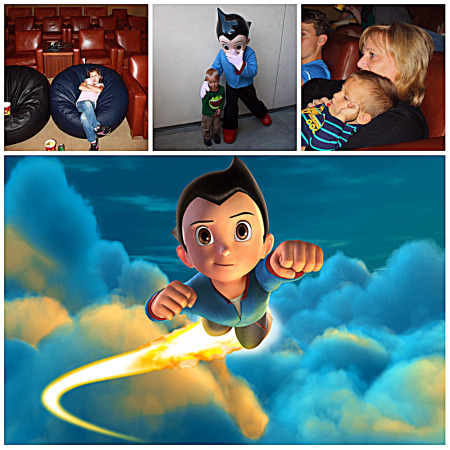 This action-packed adventure comes out in theaters on Friday. I would highly recommend it if you're looking for a fun way to spend a rainy afternoon!
Set in the future, Astro Boy is a classic super hero origin story about a young robot with incredible powers and his adventure-filled journey in search of his identity and destiny.
Or, if your family is more likely to spend an afternoon playing video games together, check out the new Astro Boy: The Video Game… Ethan, Zach and Josh had a chance to "test it out" while in SoCal, but we just today received our very own copy. Let's just say that you can probably guess what my boys did this afternoon! This Wii game – or even Astro Boy: The Video Game for the DS, which we also received – would make a great gift for the holidays.