I'm sure you've noticed that I've been away for a bit. At least I hope you've noticed. Well, last Thursday began a fabulously long weekend of learning, growing, and playing in none other than magical Disney World during the Disney Social Media Moms Celebration.
Most of the weekend's festivities took place at the breathtaking Grand Floridian, where we were welcomed on that first day as esteemed guests.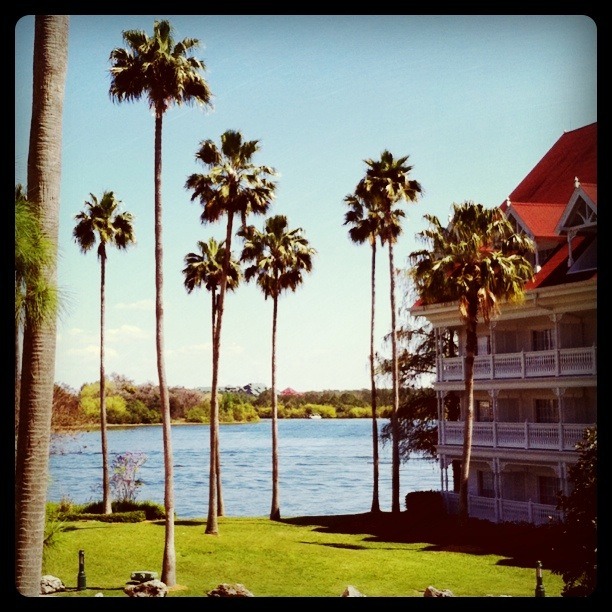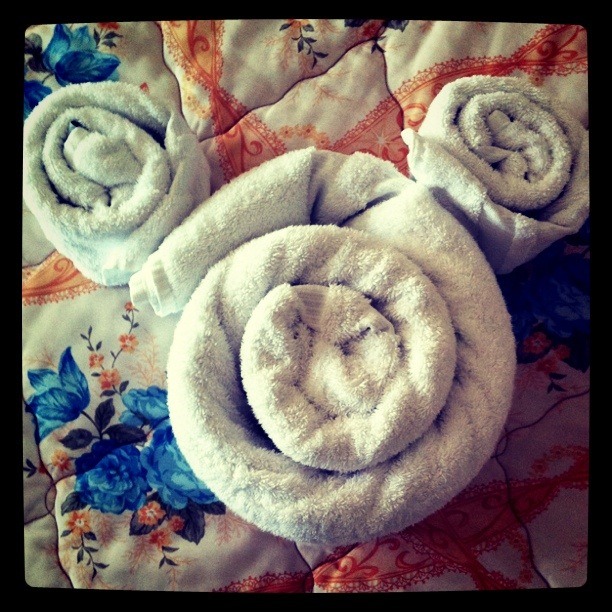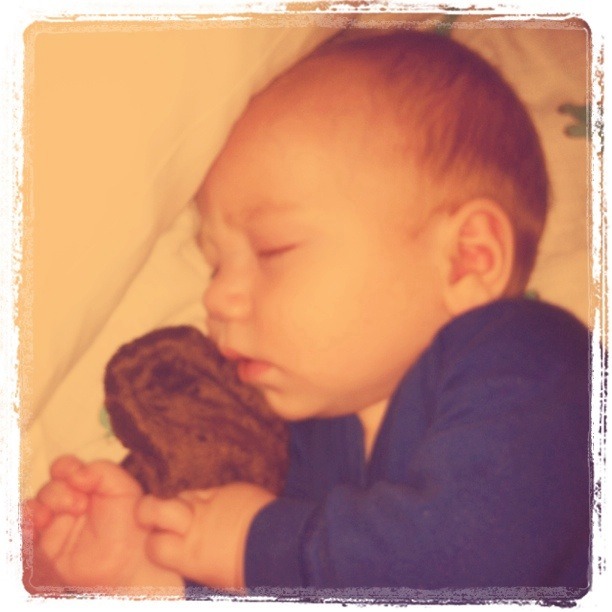 More to come as I share the highlights from my time away. Stay tuned!

-posted from my iPhone. isn't that cool?