Ethan and Zach have been complaining for quite some time about their teeth. Their teeth are pretty crunched in their mouths, but they weren't in any pain, so I wasn't in a hurry to take them to see an orthodontist. I figured the longer I stayed away the longer the bills for braces would.
I was beginning to realize that neither of them were smiling as much, simply because they were embarrassed…. I hadn't thought much about their fragile middle school images.
So, when a friend asked if I knew anyone who wanted to speak with an Invisalign rep for a blogging project, I remembered about the relationship I began years ago with Invisalign Teen. At the time we weren't ready, but I emailed her and asked her if we could talk.
Boy, am I glad I did! After a consultation today we found out that both Ethan and Zach are candidates for Invisalign and will begin treatment next month. In exchange, I will be blogging about the process and share tons of info with you from Invisalign.
I can't begin to tell you how thrilled the twins are!!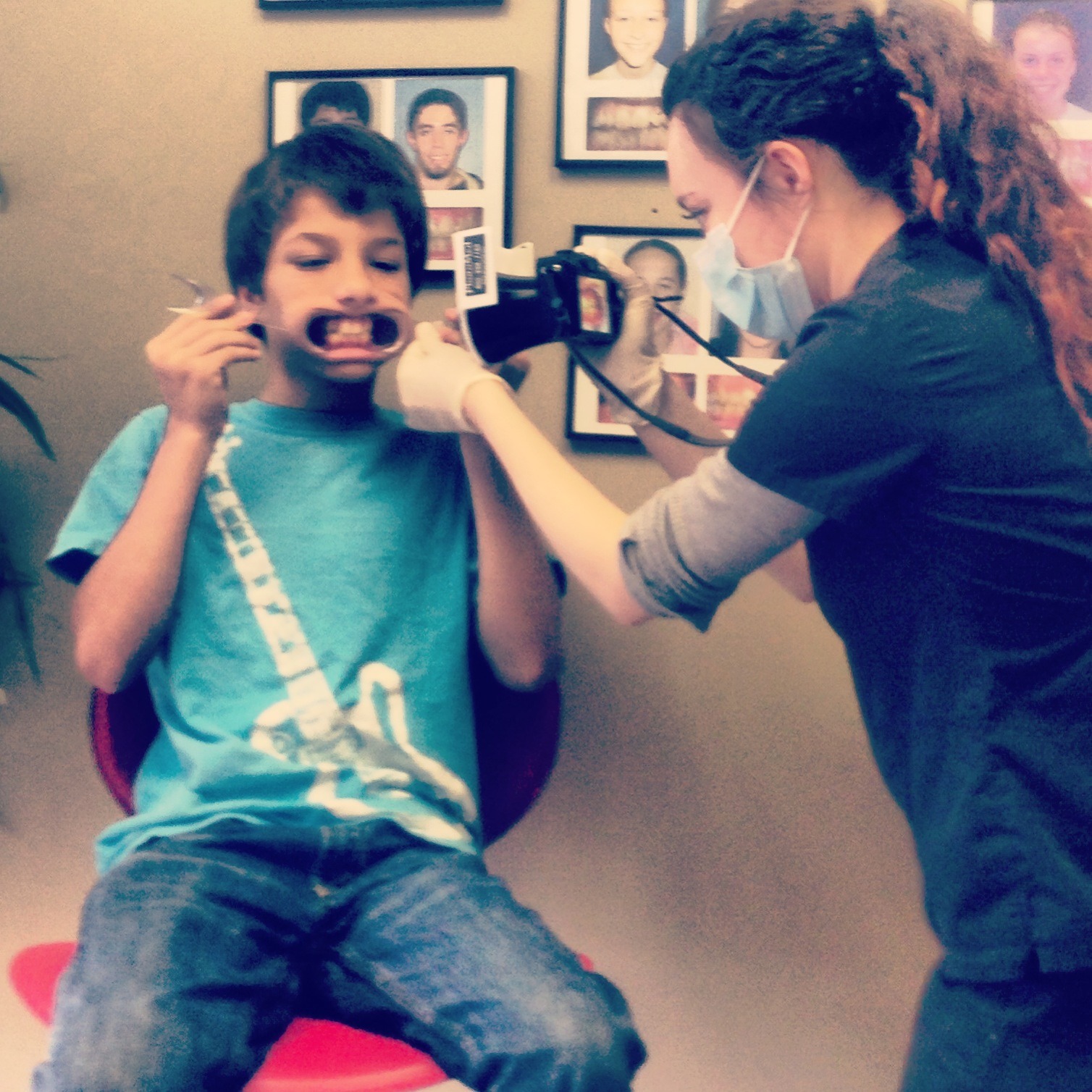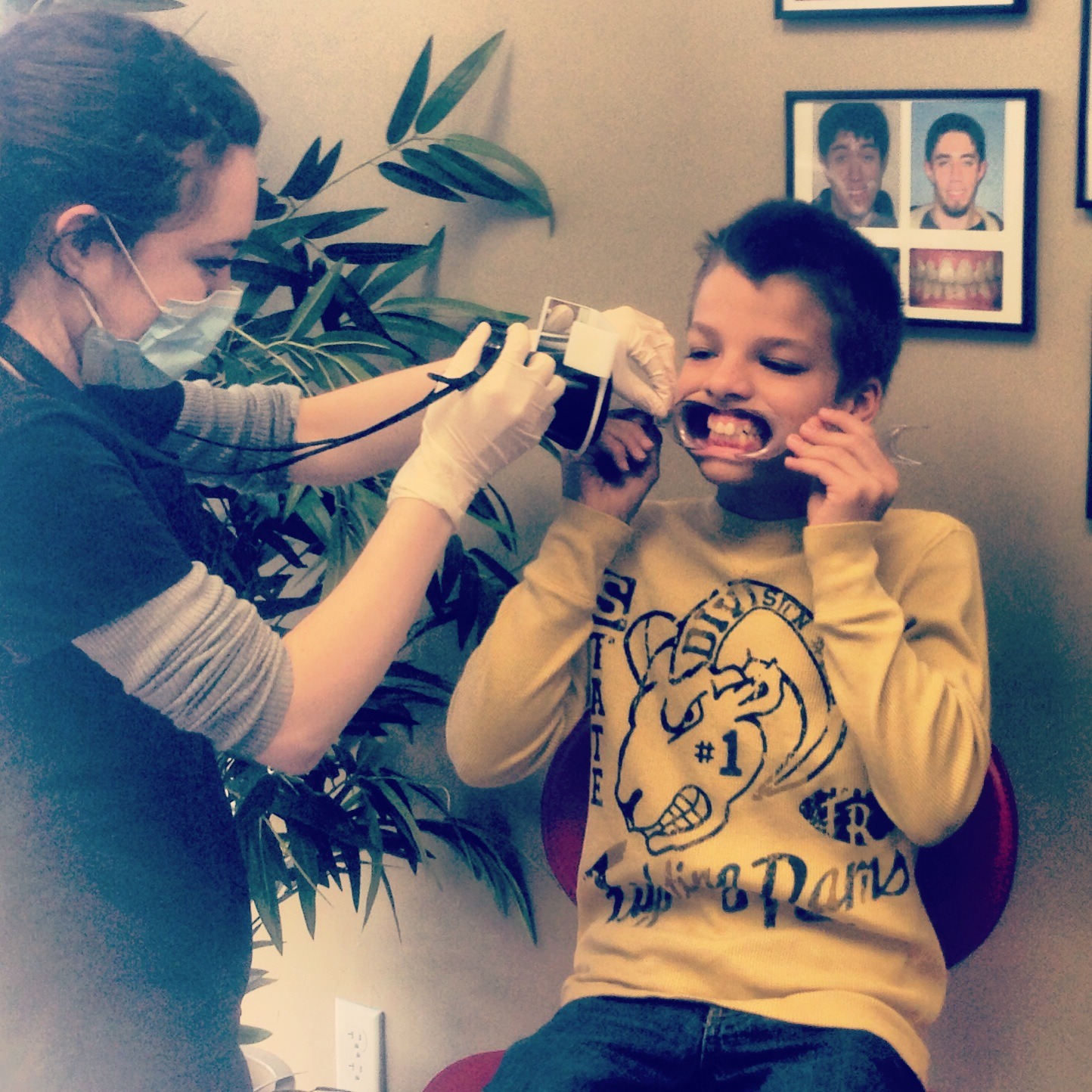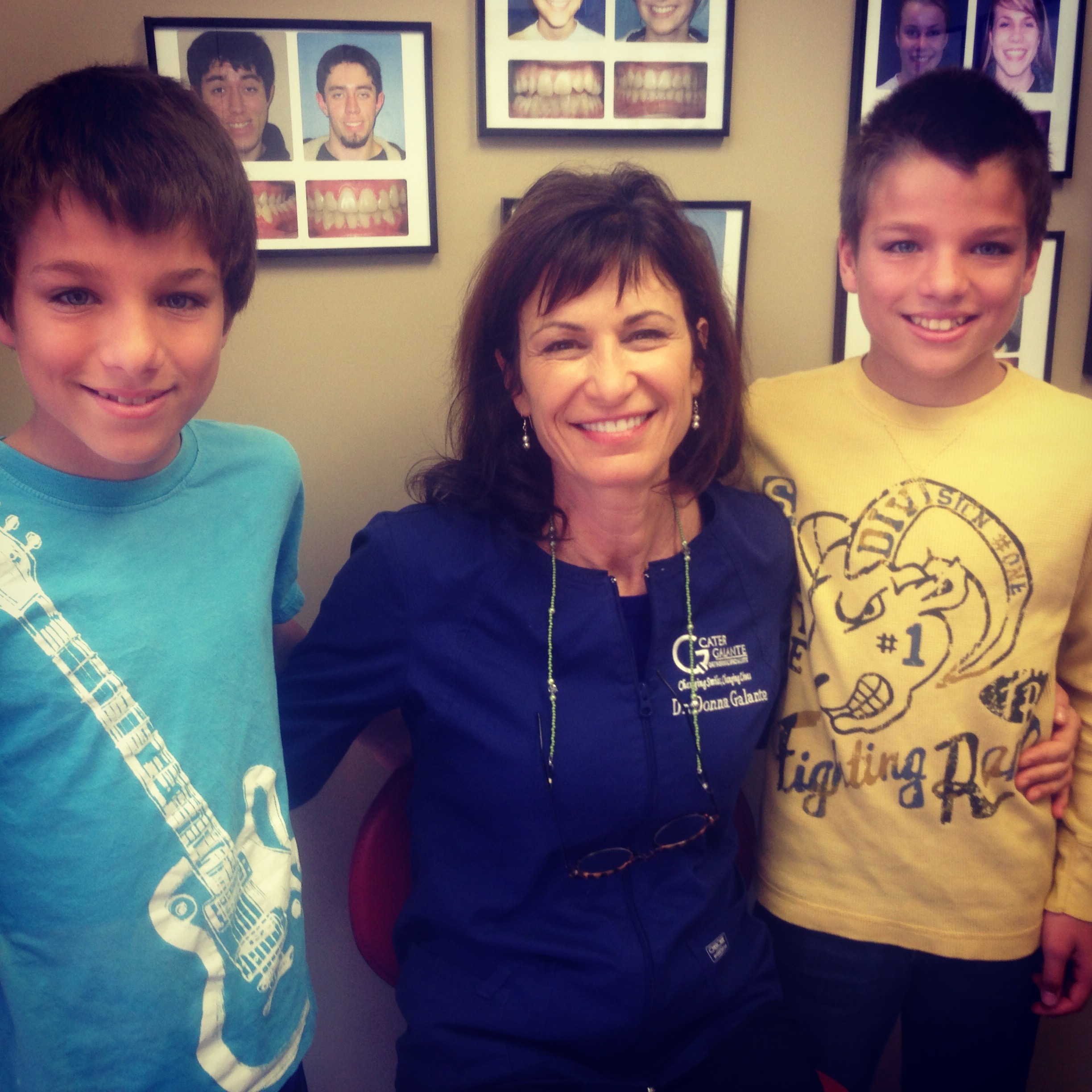 ~~~~~~~~~~~~~
Now, for some more exciting news….
My friend Danielle cuts, colors, and styles my hair. She has for years. She's seen me from blonde to brown to blonde again, and from long to short to long again. I absolutely LOVE her.
So, when Julia begged me a few weeks ago to let her get her hair cut with the boys, I decided she needed to wait to see Danielle.
Well, today was the day!
Danielle cut off a full foot in length today! Julia is going to donate her 12 inch pony tail to Locks of Love for the second time and she couldn't be happier about her new look.
Sassy!!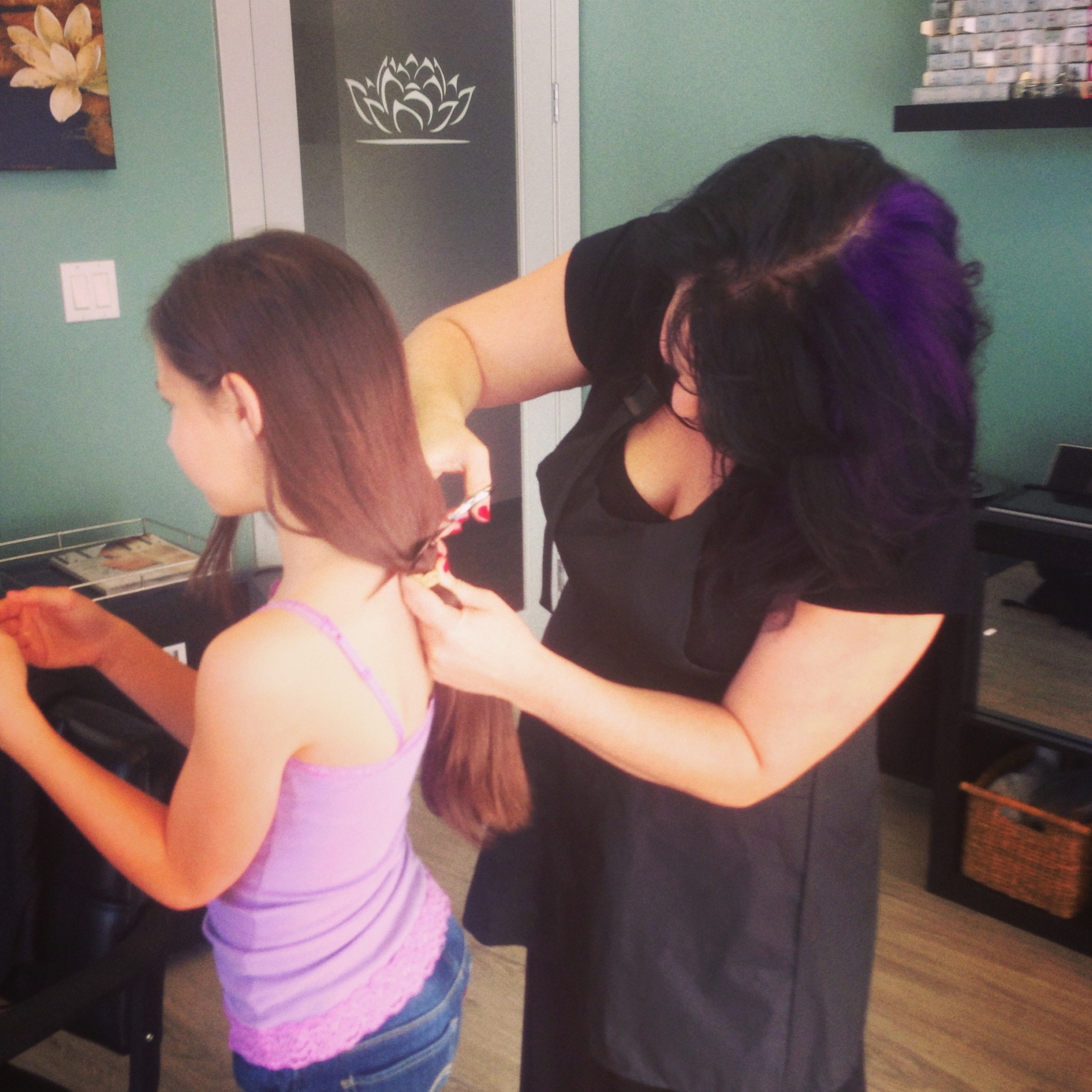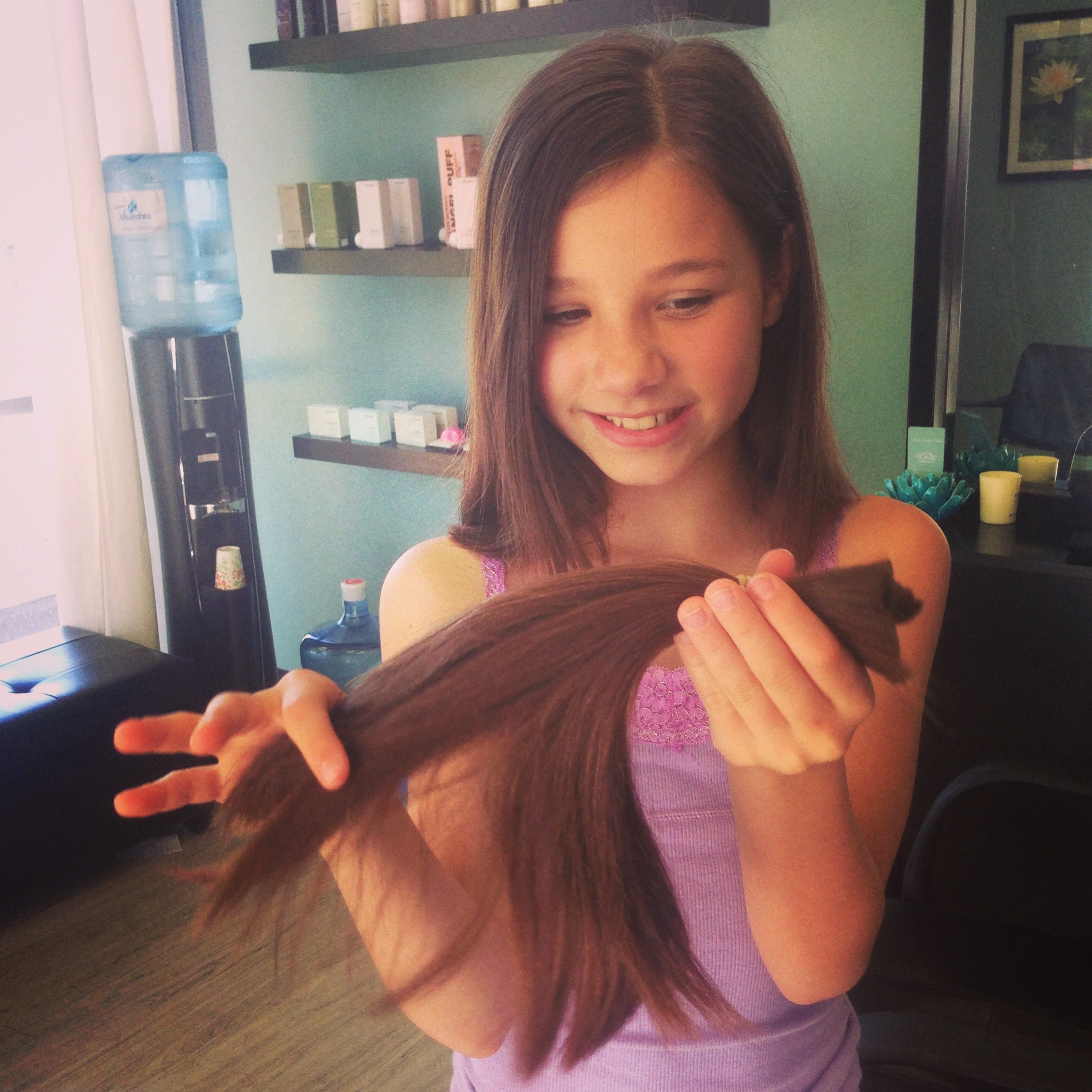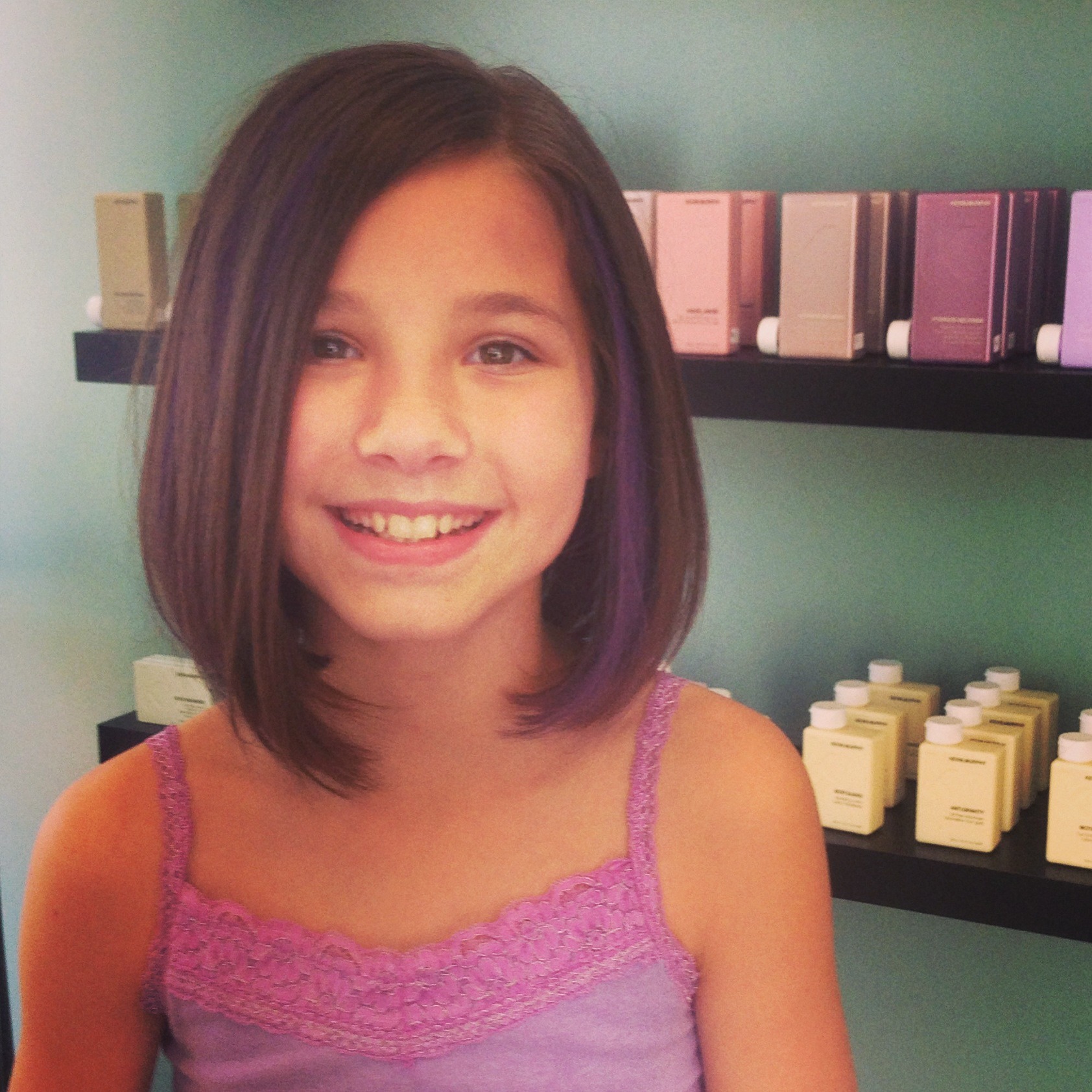 I am working with Invisalign and, while I'm not being compensated for this post, my twins are receiving full Invisalign treatment in exchange.