It's after 3:00 in the morning and I can't sleep.
My son lies in a hospital bed, after a battle that has left him scarred….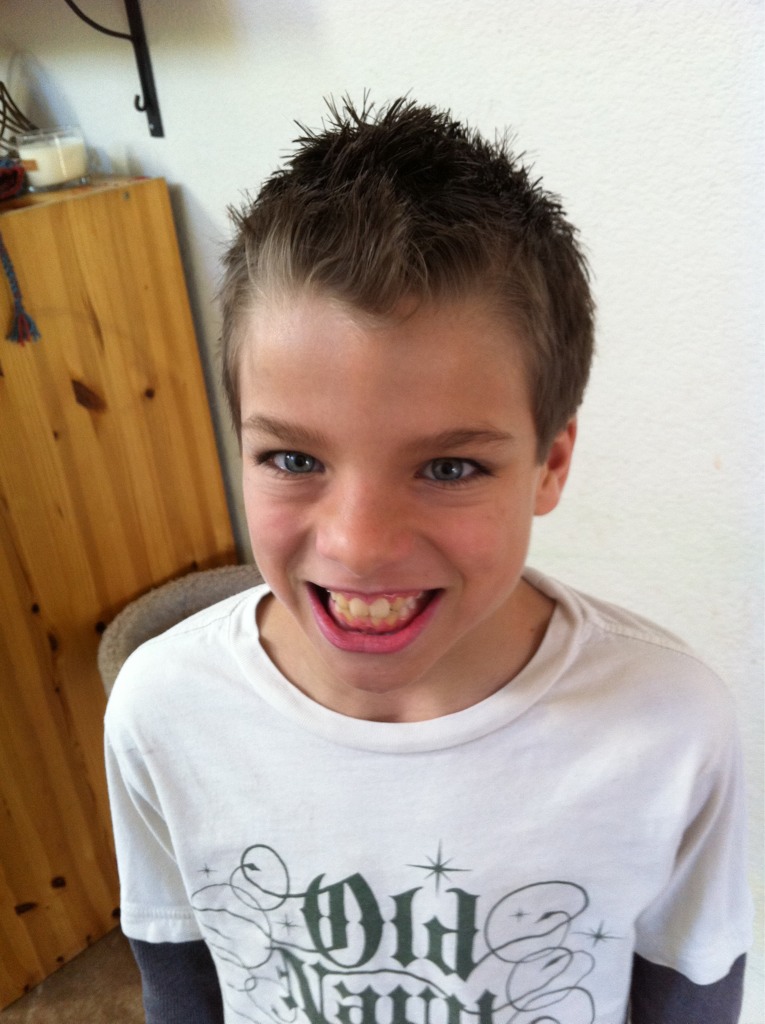 Saturday afternoon Zach went from looking as if he could take on anything thrown his way to complaining of severe stomach pain. Rest is what I believed he needed. But, he was beginning to feel scared.
You shall lie down, and none will make you afraid.
By today my poor Zach was in so much pain that he cried every time he moved.
The righteous cry out, and the Lord hears, and delivers them out of all their troubles.
He fought. Hard.
And won.
Many are the afflictions of the righteous, but the LORD delivers him out of them all.
He guards all of his bones; not one of them is broken.
I praise God that He protected my son against broken bones, but the three scars Zach now has on his abdomen?
Those are battle scars.