I love taking pictures of my kiddos. While they sleep. While they play. When they laugh. When they cry. When they're busy. When they're bored. While they just are.
My DSLR is big and bulky. And, with fabulous cameras built in to mobile phones these days, little point and shoots are all but obsolete. But, are you making the most of your mobile phone's camera?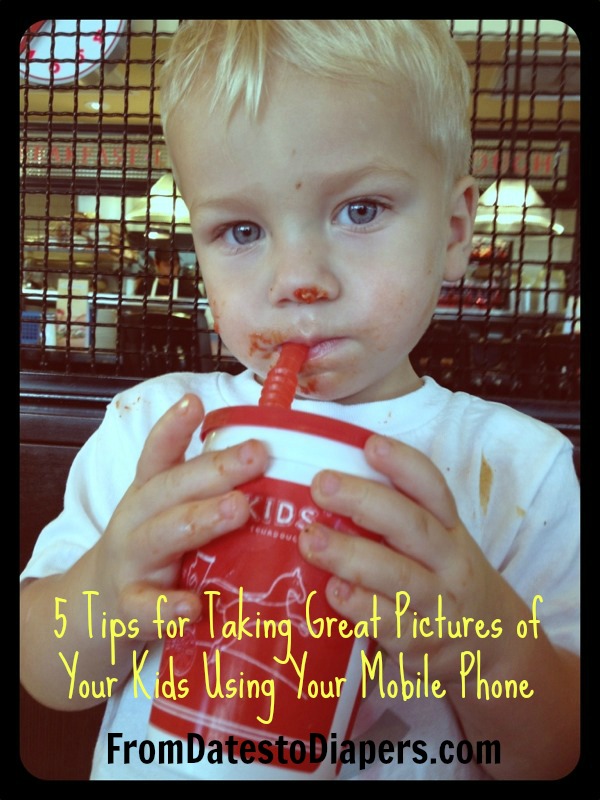 Here are 5 tips for taking great photos of your kids on your mobile phone:
1. Keep still, but don't expect your kiddos to. Take candid shots. Don't try to pose your kids or make them smile. Just photograph your kiddos as they sleep, play, and be.

2. Get close. I love pictures of my babies' faces consuming the whole frame. These photos, whether taken on my Nokia Lumia 900 Windows Phone or my DSLR, are the ones that get blown up and framed. Photos of tiny feet and hands are precious, and the close-up of your toddlers spaghetti covered face are priceless.
3. Just keep snapping. Taking lots of shots will guarantee that one great shot. Experiment with the angle of the shot and images within the frame. Sometimes the flower, straw, or balloon should be the focus while your kiddo is just enjoying the "prop".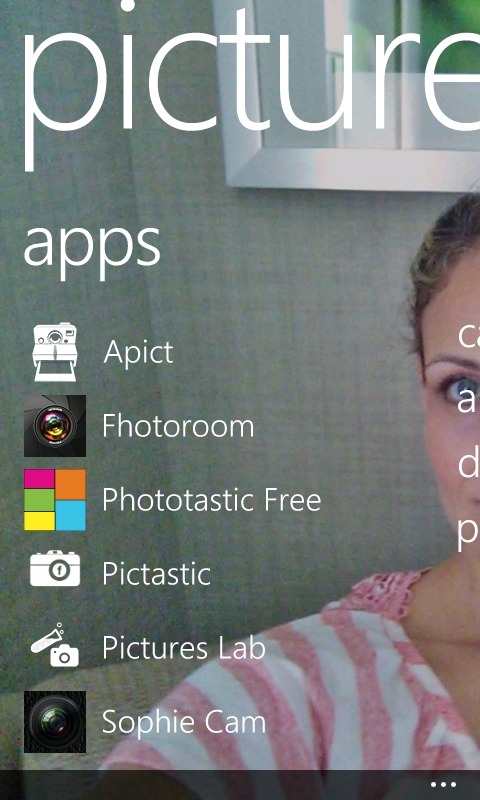 4. Make sure the kiddos are well lit. Lighting is to photography as location is to Real Estate. Avoid shadows and harsh lighting, but don't worry too much about it. The coloring can be manipulated once the photo has been taken.
5. Remember – you can edit later. There are some great Windows Phone photo editing apps that you can use to put the finishing touches on your images, even after your kiddos are fast asleep. I like to quickly add captions and crop my images with Apict. I add filters, get rid of red eyes, adjust white balance, and add effects with Fhotoroom. And Sophie Cam is a MUST have app for snapping and sharing your photos across all of your social media outlets.
What are some of YOUR tips and tricks for taking great pictures of your kids with your Windows Phone? Perhaps YOU have a favorite photo app… Inquiring minds want to know!
I have been compensated as a Windows Phone Blogger.
This is post 3 of 3. All thoughts and opinions are mine.
Check out a demo of what your Windows Phone can do.